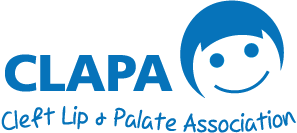 Nurseries, Schools and Colleges

Your nursery, school or college could make a real difference to the lives of people and families such as Annabelle's affected by cleft lip and/or palate in the UK.
Whether it's for a day, a term or an entire school year, we've got lots of ideas to suit all age ranges.
Here's a few ideas to help get you started:
Combine your fundraising efforts wtih an awareness-raising talk delivered by a student affected by cleft, a teacher, or one of our volunteers. See below for resources to help you get started!
Organise a non-uniform, onesie or themed fancy dress day.
Show off your competitive spirit and hold a quiz night.
Get your classmates or teachers to showcase their hidden talents in a Talent Show.
If you're looking for an end-of-term or Christmas present for your teacher, why not consider a donation to CLAPA instead?
Indulge your sweet tooth and hold a school-wide Bake Sale.
Appoint one or more of your pupils as a CLAPA Charity Ambassador. They could be the link between the charity and the rest of your school.
Are you part of the school's PTA? If so, why not select CLAPA as a beneficiary of an upcoming fayre or fete?
One of our young ambassadors is just 11 years old, and remarks, "[Being involved with CLAPA has] made me more confident on how I look and meeting other kids with clefts helps me talk about my feelings and feel proud of how far I've come."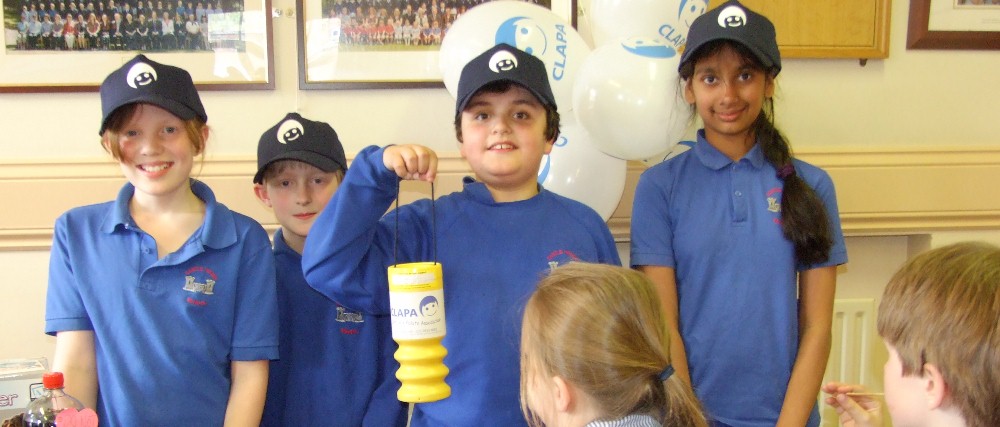 CLAPA's School's Fundraising Guide
CLAPA have an exciting new fundraising guide, aimed to help teachers and parents arrange a fundraising activity in school, that can also help to bring about awareness of cleft.
You can also email [email protected] to request your guide today.
However you decide to get involved, our friendly fundraising team are here to support you every step of the way. We have lots of resources, including collection buckets, balloons and posters to help kickstart your fundraising.
For more information, please contact our Fundraising Team on [email protected] or call the office on 020 7833 4883. 
Awareness-Raising Talks
Talking to your school about cleft lip and palate is a fantastic way to educate everyone about a condition that affects 1,200 new children each year in the UK alone. If you were born with a cleft, it's the perfect way to share your story and how far you've come, as well as answering any questions people might have.
Download our Schools Presentations (Microsoft Powerpoint) below.
This presentation contains a link to a video. If you have internet access and speakers available when doing your presentation, this can be a great way to engage your audience! If not, just remove this slide.
These presentations can be used as they are, or you can use them as a template for telling your own story. Add in photos and facts from when you were growing up, and talk about how it all felt to help your audience understand what it's like to be born with a cleft.
William did a presentation in front of his whole school about his cleft, and even got his surgeon to come along and help! You can watch William's presentation from around 9:50 below.
Awareness-Raising Lessons
If your school has an anti-bullying week or something similar, this can be a great time to ask teachers to organise a lesson around looking and sounding different. This doesn't have to be about cleft in particular, but it can certainly be used as a useful example to help bring this issue to life.
CLAPA has a short guide for teachers around helping children born with a cleft to succeed at school. This includes a few questions at the end to start class discussions around accepting others with diferences.
Download 'Helping Children with a Cleft Succeed at School' Guide
Help make a difference to families like Annabelle's. To join Team CLAPA
Click Here