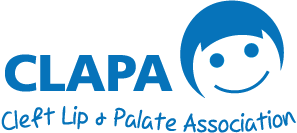 About us
The Cleft Lip and Palate Association (CLAPA) is the representative organisation for all those in the UK affected by cleft lip and/or palate. Our vision is a world where having a cleft is no barrier to achieving your desires and ambitions.

The Cleft Lip and Palate Association (CLAPA) works to improve the lives of people born with a cleft and their families in the United Kingdom.
One in 700 babies are born with a cleft lip and/or palate, a lifelong condition which impacts everyone differently. CLAPA is a 20,000-strong community of parents, patients, healthcare professionals and more, all dedicated to raising awareness and working together to overcome any barriers caused by cleft lip and palate.
Our vision is of a society where everyone affected by cleft feels supported, connected and empowered to take control wherever they are on their cleft journey. CLAPA works towards this vision by providing knowledge, practical support, a community and a voice to people affected by cleft.
Read more about our history, our impact, and our commitment to safeguarding.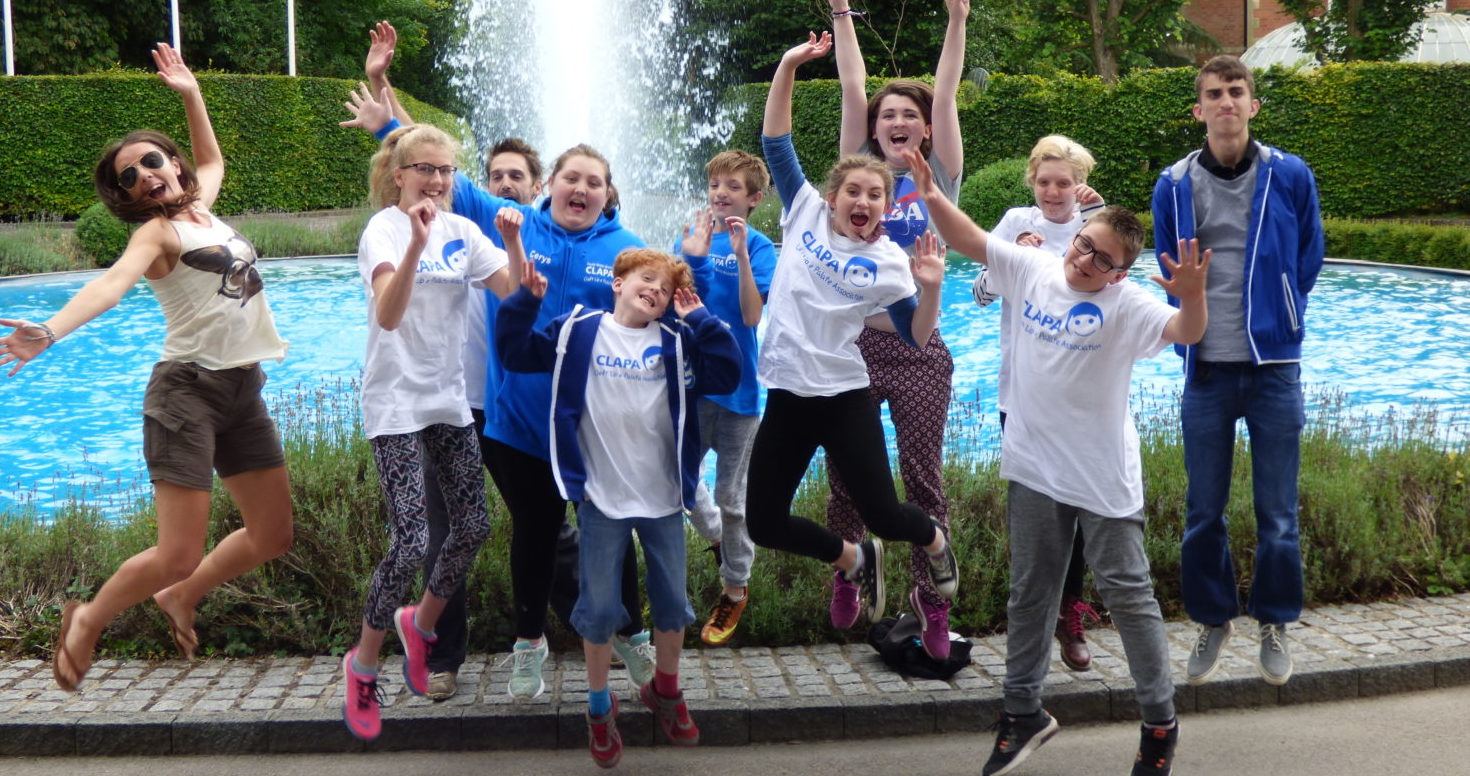 What We Do:
Connecting Communities
Online and local support groups help people affected by cleft to feel positive, connected, and in control.
The 20,000 strong CLAPA Community helps us involve everyone in our work, and
Local and national events  bring people together so no one has to go through their journey alone.
Lifelong Support
CLAPA provides specialist feeding equipment for babies born with a cleft in the UK, and supplies nearly 500 new families with free 'Welcome Packs' each year.
Trained parent and patient volunteers provide one-on-one support at all points of the cleft journey.
Educating Everyone
Our information service is comprehensive, accessible and community-led.
Trained volunteers educate schools, local communities and healthcare professionals about cleft lip and palate.
Families and Patients Empowered
We actively promote opportunities to get involved with research about cleft lip and palate, and collaborate with researchers to make their work accessible to our community.
Towards the Future
CLAPA is well-respected as the voice of people affected by cleft in the UK, and our staff and volunteers sit on a number of boards and committees looking to improve care.