Our vision is a society where having a cleft lip and/or palate is no barrier to achieving your desires and ambitions
Just had a diagnosis?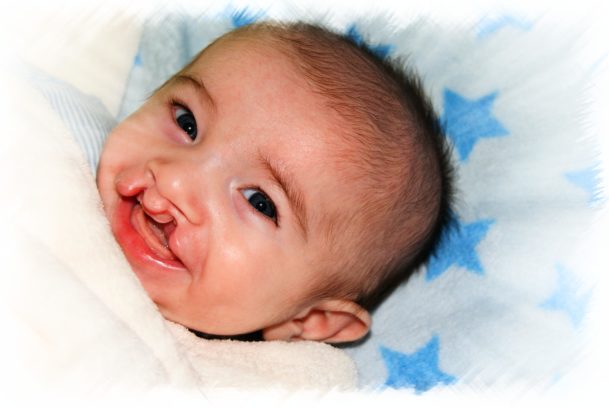 Photo Gallery

Need to talk
Talk to another parent
In your area
Join the CLAPA community
Latest news & events
Affected by cleft? Want to make a difference to your local service? We want to hear from you!

Read more

13 Mar 2016 11:30 - 13 Mar 2016 13:30

For children aged 8-17 years who have a cleft lip and/or palate.

More information
28 Feb 2016 11:00 - 28 Feb 2016 13:00

Come and join us at Wonderworld Soft Play for another fun filled Glasgow Happy Faces meeting on Sunday 28th February! Great opportunity to speak to other parents and for children to meet new friends.

27 Feb 2016 13:00 - 27 Feb 2016 15:00

CLAPA is running a focus group in Inverness on Saturday 27th February to find out what services you would like CLAPA to organise in the Highlands.