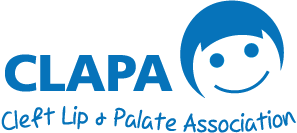 For general inquiries please email info@clapa.com or call the office on 020 7833 4883.
Find our Vacancies here
Jump to department: Communications, Fundraising, Finance & Administration, Regional & Volunteering
Read our Staff Blog here

David Stokes
Chief Executive
David joined CLAPA in May 2016 as the Chief Executive Officer. His responsibilities include setting and delivering the overall strategy and direction of the charity – alongside the Trustee Board and wider community – developing wider partnerships across the sector, and raising the recognition of CLAPA and its services more widely. David's background is in academic research, but with experience of managing funding programmes, and as a parent, he has long been involved in a number of family and education-related charities.
Email: david.stokes@clapa.com

Claire Cunniffe
Deputy CEO
Claire has been with CLAPA since February 2011, initially as a Regional Coordinator for the East of England.  As Director of Development, Claire is responsible for managing our regional networks including the Regional Coordinator project, managing our UK network of volunteers, groups and Branches, overseeing and delivering our children and young people's services and leading on fundraising for the organisation.
Claire is home-based in Leicestershire.
Email: claire.cunniffe@clapa.com
Mobile: 07854 298304
Communications
Anna Martindale
Communications and Information Manager
Anna joined CLAPA in June 2011 as the Fundraising and Communications Intern, and soon turned her focus towards communications, information and data management.
Her main roles are developing CLAPA's communications, both online and offline, as well as looking after external campaigns, PR, messaging and branding. She also organises CLAPA's national conferences.
Anna is responsible for developing and maintaining CLAPA's database and data collection procedures, including surveys. Since 2014, she has also been responsible for reviewing and writing all of CLAPA's information products, including the medical information on the website.
Email: anna.martindale@clapa.com
Ext: #205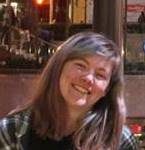 Caitlin Bishop
Communications Officer
Caitlin joined CLAPA in June 2016 as a Communication Assistant – her responsibilities include promoting local events and opportunities, and cataloguing case studies, so if you have something you would like us to promote, or a story you would like to share, please get in touch!
Email: caitlin.bishop@clapa.com
Fundraising
 
Matt Charlton
Community Fundraising Manager
Matt joined CLAPA in April 2017 and is the Community Fundraising Manager. He previously worked as a primary school teacher in Latin America, and has an extensive community fundraising background both in the UK and overseas.
His main role is to help CLAPA's fabulous community fundraisers reach their full potential. If you are interested in organising an event, or would like any guidance or support, please do not hesitate to get in touch.
Email:matt.charlton@clapa.com
Ext: #206
Finance & Administration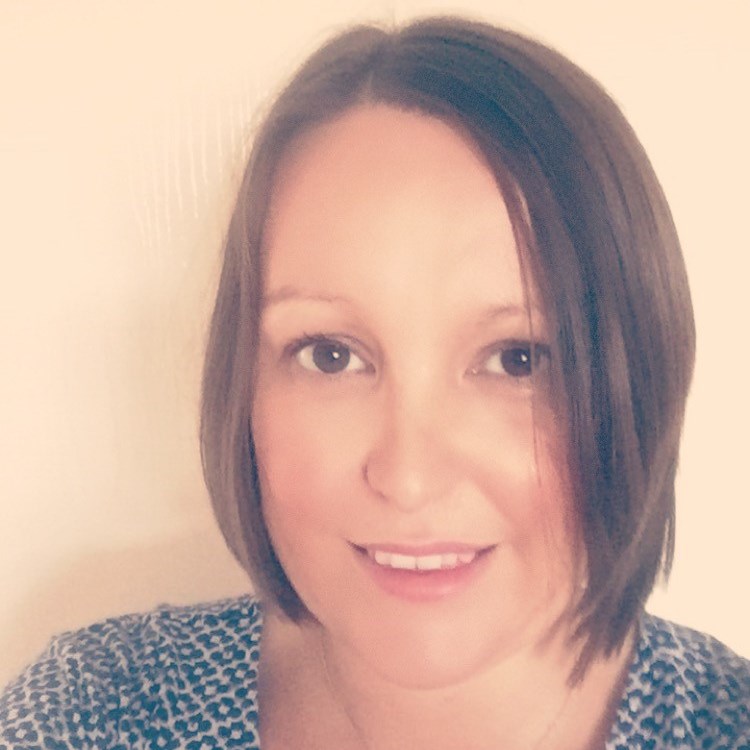 Rebecca McDonald
Scotland Support Officer (Interim)
Tel: 07495379161
Tel: 07495 379 161