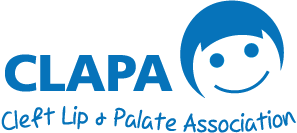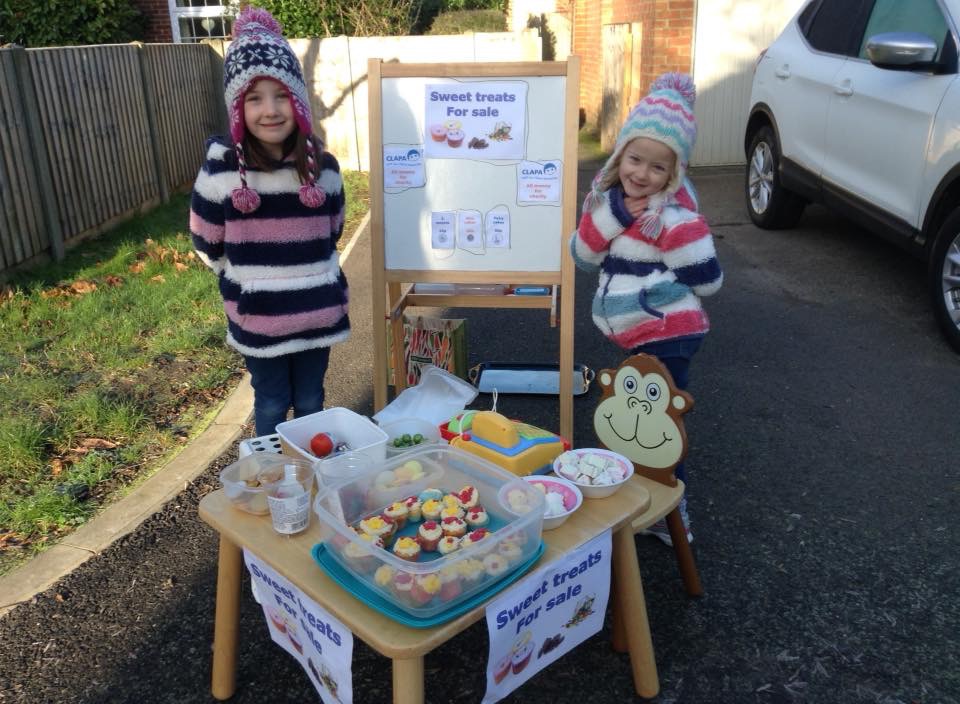 Fundraising comes in many different shapes and sizes, and can be as simple or as creative (or even challenging!) as you want to make it! It can be from something small as organising a bake sale at school, or selling CLAPA-branded merchandise in your workplace to something as big as taking part in your first marathon or organising a charity dinner! The most important thing is to make it as personal to you as as possible, draw on your skills and talents and ultimately… have fun!
 Challenge Yourself!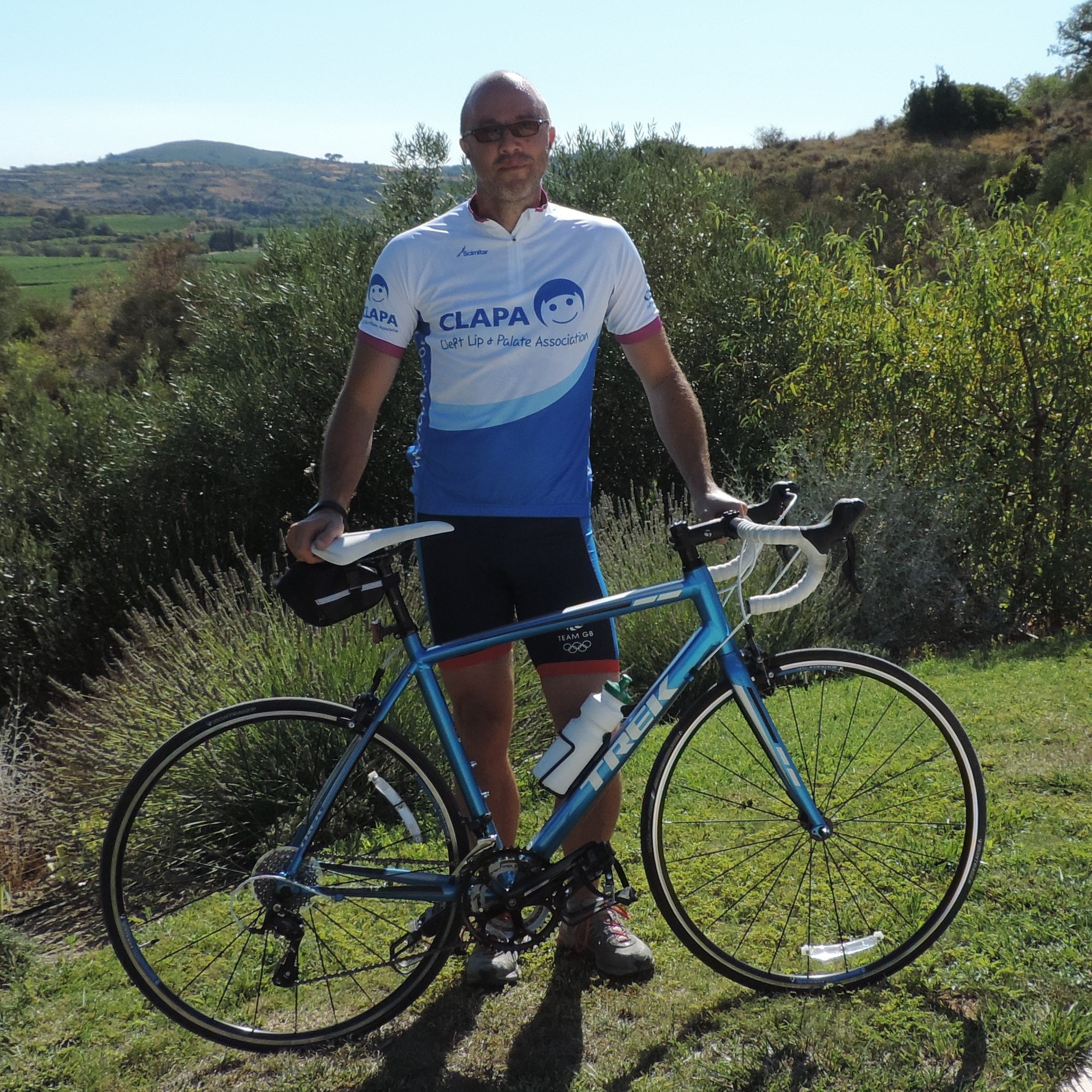 Do you want to take to the skies? Do you love cycling? Maybe you've recently set yourself the New Year Resolution to exercise more! Check out our Challenge page to find out how you can take on a new challenge whilst raising vital money for CLAPA's work!
Support for Fundraisers
Our friendly Fundraising Team are here to help you every step of the way, find out about the support and resources that are availble during your fundraising by visiting out Support for Fundraisers page.
At the moment this section of our website is under construction. As well as updating these pages, we're excited to be working on a brand new Fundraising Pack! We'd like to thank you for your patience and if there is anything that you can't find that you think would be really useful please get in touch with us on fundraising@clapa.com or use the contact form below and we will be very happy to help! 
Get in Touch
If you have any ideas about what you'd like to do to fundraise just fill in the form below or get in touch with us on 0207 833 4883 or fundraising@clapa.com.