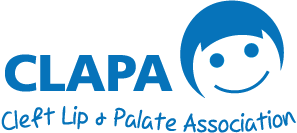 Since 1979, The Cleft Lip and Palate Association (CLAPA) has been the only national charity dedicated to all those affected by cleft lip and/or palate in the United Kingdom.
We reach out to families from the moment of diagnosis and help them through any difficulties they have before and after the birth of their child by providing a specialist feeding service as well as targeted information and a national network of trained volunteers providing one-to-one emotional support and online events. This first contact is the start of what we see as lifelong support of children born with a cleft and their families, from infancy through to adulthood.
We work closely with the nine specialist cleft teams in the UK and generic health professionals and cleft researchers to ensure that people receive the best possible care.
One-On-One Support

CLAPA has trained parent and adult volunteers to support others one-on-one. Our UK-wide network of Parent and Peer Supporters are trained to:
Support others who are going through what they have experienced
Be a support to their local Cleft Team
Understand the potential emotional responses of different family members
Refer appropriately to others, e.g. Cleft Teams
Provide information about CLAPA's services
All of our Parent and Peer Supporters have undergone a two-day training course ran by CLAPA, and any conversations with them will be confidential.
Patient Voices
Patient Voices Groups are people (current or previous patients and parents) who meet quarterly and are involved in discussions about the service provided by the Regional Cleft team to support them to provide the best possible care to people affected by cleft lip and/or palate. In the current models we are running across the country, the groups are facilitated by CLAPA and supported by the local cleft team.
Feeding Service
CLAPA is the only UK provider of specialist bottles and teats for babies born with a cleft.
We send out over 15,000 items of feeding equipment every year from our small London office, including around 700 free 'Welcome Packs' for new families.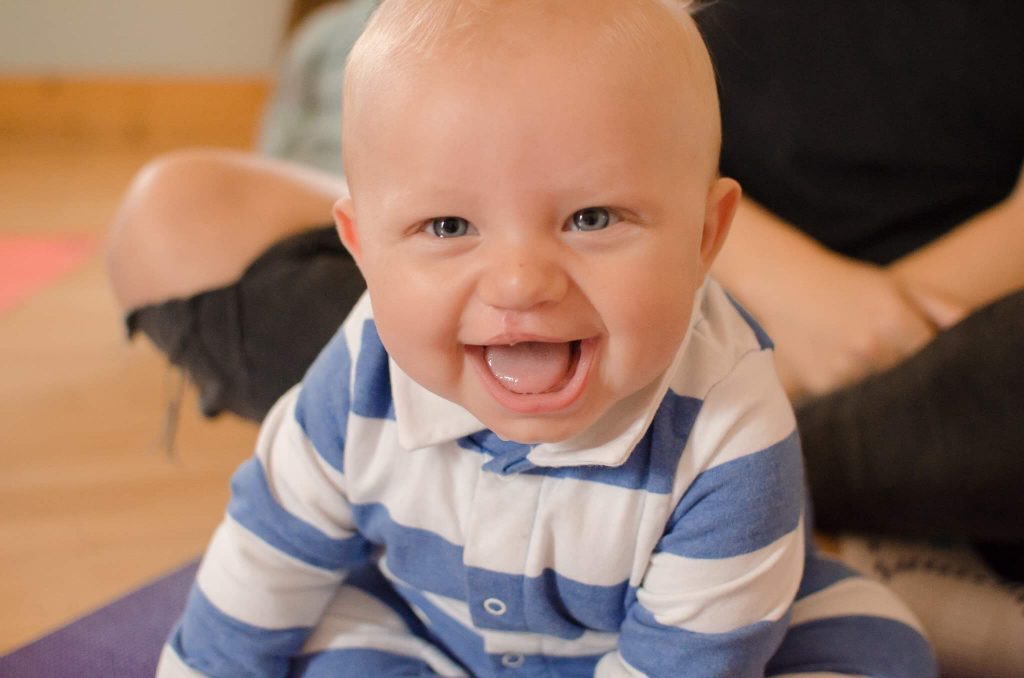 Children's Services
CLAPA aims to develop support for children and adolescents in school and social settings across the UK.
Children and Young People's Council
Our CYPC meet quarterly (as well as enjoying a residential weekend once a year). There are 15 members from across the UK who are passionate about improving the cleft journey experience for their peers. They are a consultative group, who are often asked by Cleft teams to review leaflets, evaluation forms and other projects/literature aimed at young people with a cleft.
Youth Forward Newsletter
Our e-newsletter for under 18s is packed with information, advice and articles from other young people with a cleft. We'll also tell you about any events for young people coming up in your area so you can meet others like you locally.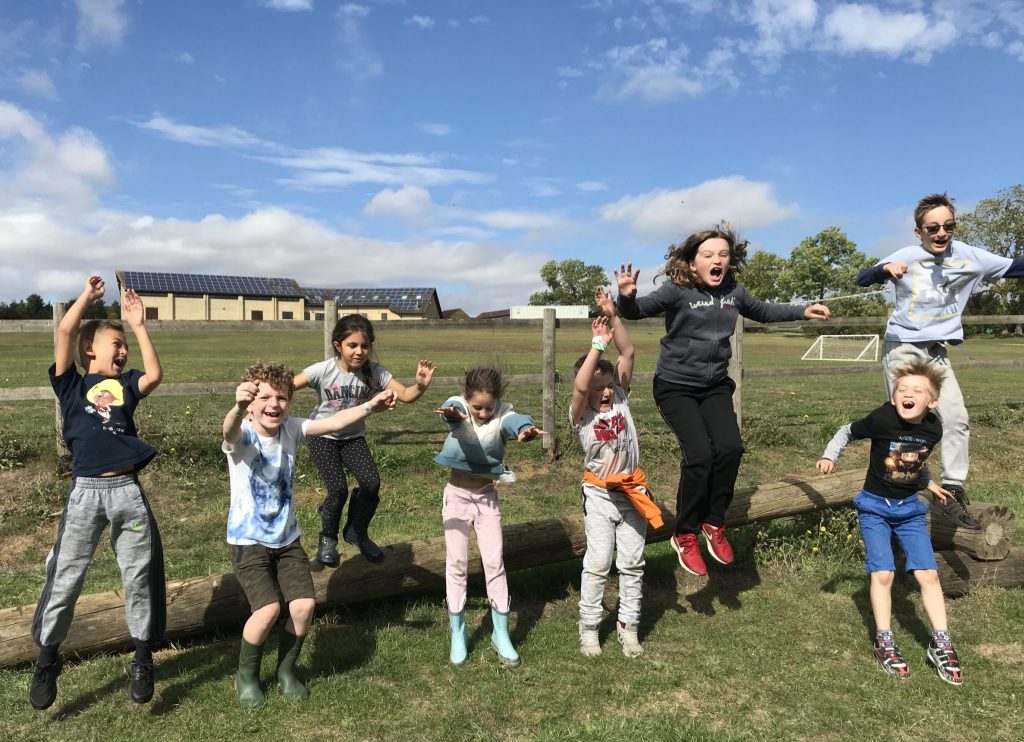 Adult Services Project
From March 2018-July 2021, CLAPA is undertaking an exciting project looking at improving services for adults born with a cleft.
This is a three-year project funded by the VTCT Foundation to research and understand the experiences, challenges and unmet needs of adults in the UK who were born with a cleft.

ryantrower.com
Publications & Information Leaflets
CLAPA publishes and distributes several booklets and leaflets that offer help and guidance.
We are currently developing a new range of leaflets to bring our publications in line with the information on our website. However, you can still download our old leaflets or get copies from our shop which are free for parents.
We also have PDFs of our most popular 'Help with Feeding' booklet in multiple languages.
Awareness-raising
We have a network of volunteers (often alongside another role) who act as CLAPA ambassadors and raise our profile (and therefore awareness of cleft) within their local community. This can be through fundraising events, leaflet dropping in generic health fields such as dentists or GP surgeries. Recent events where volunteers have represented CLAPA have included Sonographer study days, disability awareness mornings and talks in schools.
As a growing charity, we know it is important to keep listening to our community as we work to develop our services. If you have any questions, comments or ideas concerning any of CLAPA's services, please get in touch.
1,200 babies will be born with a cleft in 2021 - help CLAPA be there for each of these families by making a direct donation today.
Donate Now