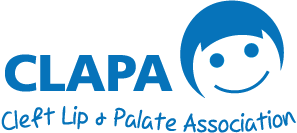 Since 1979, The Cleft Lip and Palate Association (CLAPA) has been the only national charity dedicated to all those with and affected by cleft lip and/or palate in the UK.
We reach out to families from the moment of diagnosis and help them through any difficulties they have before and after the birth of their child by providing a specialist feeding service as well as targeted information and a national network of trained volunteers providing one-to-one emotional support and local events and meet-ups. This first contact is the start of what we see as lifelong support of children born with a cleft and their families, from infancy through to adulthood.
We work closely with the nine specialist cleft teams in the UK as well as generic health professionals to ensure that people receive the best possible care.
CLAPA Groups

CLAPA's local, volunteer-run Groups are key to involving and supporting people affected by cleft across the UK. These Groups are the heart of the region in which they operate, bringing together everything that we do and strengthening links between CLAPA and the local Cleft Teams.
Fundraising Groups organise fundraising events, and Events Groups focus on creating opportunities for the local CLAPA Community to come together and share experiences in a safe and supportive environment.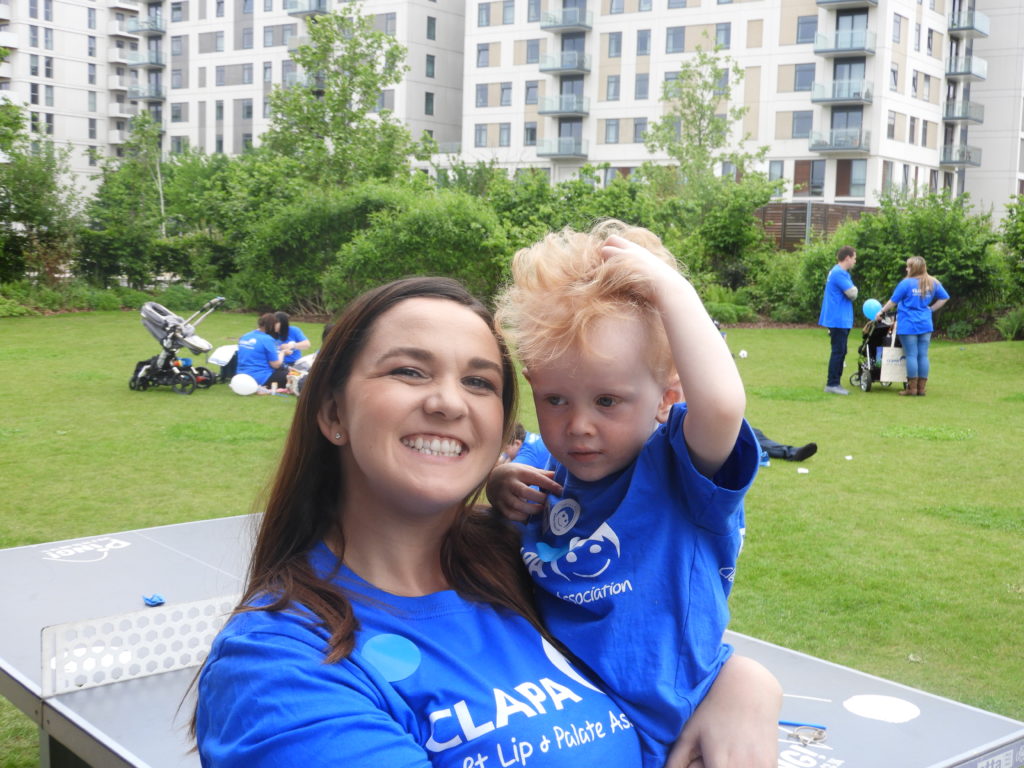 One-On-One Support

CLAPA has trained parent and adult volunteers to support others one-on-one. Our UK-wide network of Parent and Peer Supporters are trained to:
Support others who are going through what they have experienced
Be a support to their local Cleft Team
Understand the potential emotional responses of different family members
Refer appropriately to others, e.g. Cleft Teams
Provide information about CLAPA's services
All of our Parent and Peer Supporters have undergone a two day training course ran by CLAPA and any conversations with them will be confidential.
Patient Voices
Patient Voices Groups are people (current or previous patients and parents) who meet quarterly and are involved in discussions about the service provided by the Regional Cleft team, with the aim of supporting them to provide the best possible care to people affected by cleft lip and/or palate. In the current models we are running across the country, the groups are facilitated by CLAPA and supported by the local cleft team.
Clinic volunteers
Our current model for this (which is working effectively in Birmingham) is recruiting adults with a cleft who commit to regularly attending their local clinic and providing a source of information and support for patients and their families. They are armed with a range of information leaflets and flyers for local CLAPA events and will signpost patients to various activities. CLAPA have seen a significant increase in local families accessing events, residential weekends and our Facebook pages as a result of our volunteer in clinic each week.
Feeding Service
CLAPA offers a unique feeding service which provides specialist soft bottle and teat distribution to families and hospitals. We have a 24 hour turn around policy for orders which can be placed by telephone, email or online. We offer free Welcome Packs to all new families in the UK.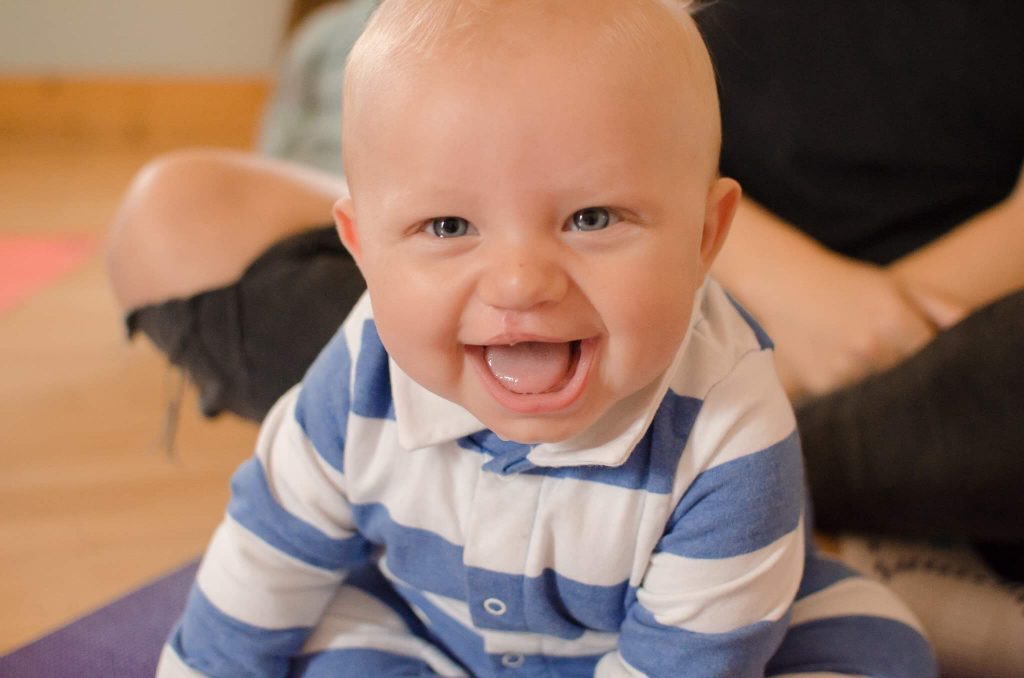 Children's Services
CLAPA aims to develop support for children and adolescents in school and social settings across the UK. We want to expand this area of our work but currently we offer:
Residential weekends
Are aimed at 9 – 15 year olds and are held twice a year in the South East and Central regions. We plan a range of activities and team challenges to allow young people to try new things and push their boundaries whilst sharing experiences and developing new friendships. Our weekends are aimed at decreasing feelings of isolation and increasing confidence, resilience and a sense of support and community. Weekends are ran by CLAPA staff with the support of at least 2 volunteers who have personal experience of having a cleft. We will be planning another residential weekend in Central England mid-2016 and will likely hold it in either Staffordshire or Derbyshire.
Children and Young People's Council
Our CYPC meet quarterly (as well as enjoying a residential weekend once a year). There are 15 members from across the UK who are passionate about improving the cleft journey experience for their peers. They are a consultative group, who are often asked by Cleft teams to review leaflets, evaluation forms and other projects/literature aimed at young people with a cleft.
Youth Forward Newsletter
Our e-newsletter for under 18s is packed with information, advice and articles from other young people with a cleft. We'll also tell you about any events for young people coming up in your area so you can meet others like you locally.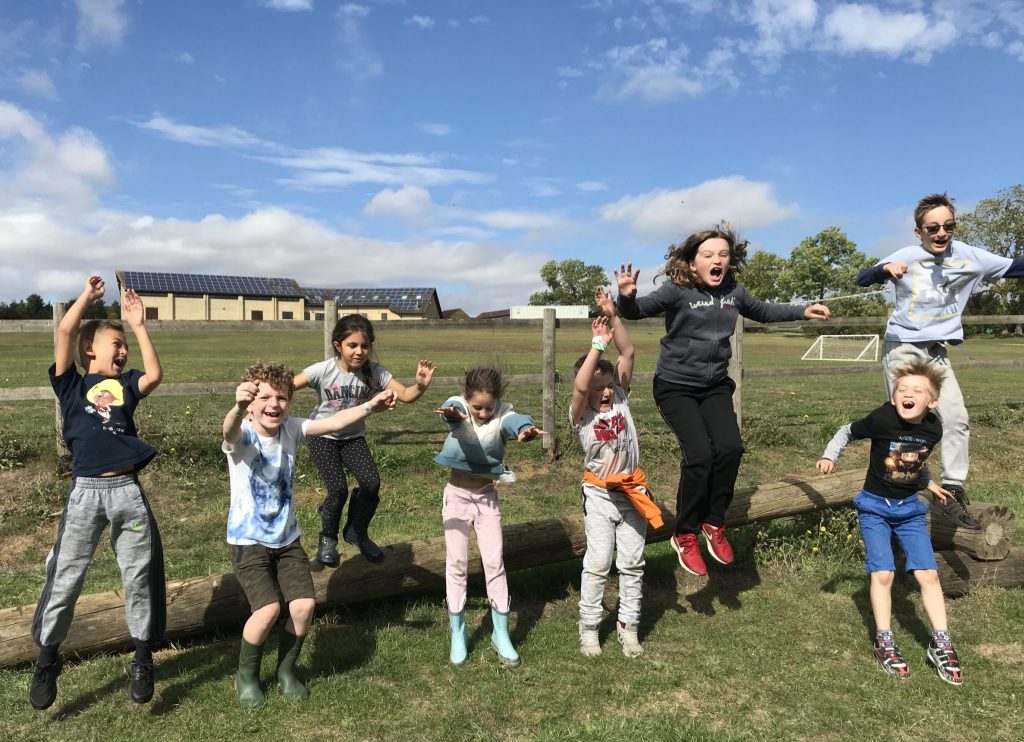 Family Days and Activity Days
These are usually organised by our Branches and supported by CLAPA. They are an opportunity for families to get together, share experiences and have lots of fun!
CLAPA Conferences
CLAPA holds an annual conference which provides an opportunity to bring health professionals, other professionals working for the cleft community and patients and their families together with a common aim of empowering people affected by cleft to take control of their treatment whilst also sharing expertise, and experience. The conference is also a platform for CLAPA consult with attendees to inform new work.
Adult Voices Council
The Council aims to be the voice of adults born with cleft lip and/or palate and inform CLAPA of issues we should be addressing. They also aim to help provide a regional presence to deliver CLAPA's services effectively.
The Adult Voices Council is run by CLAPA's Adult Services Manager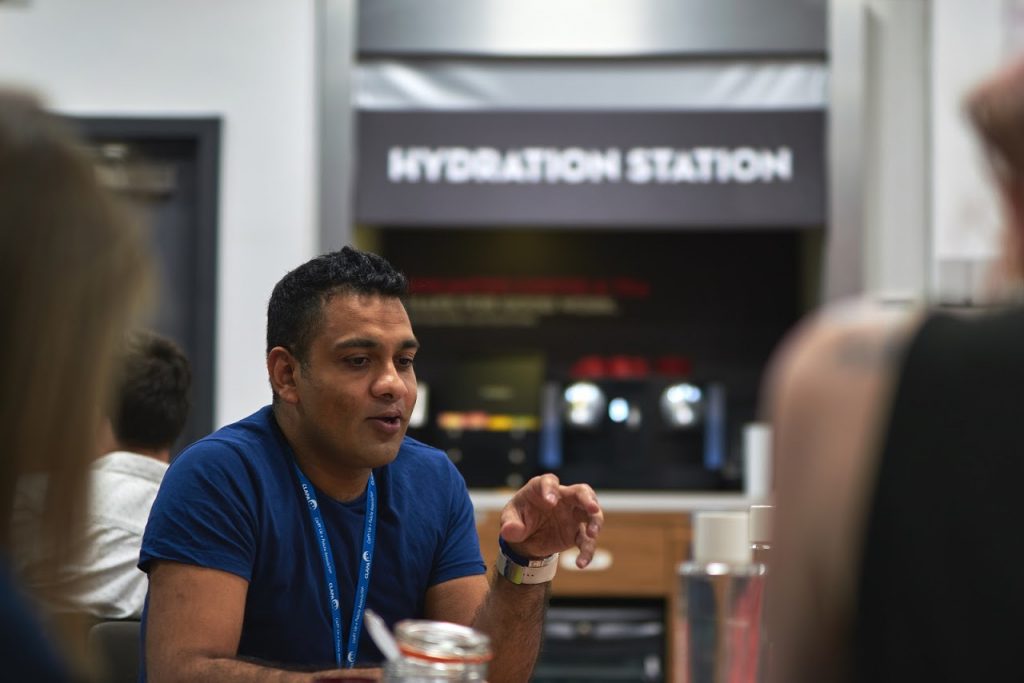 Publications & Information Leaflets
CLAPA publishes and distributes a number of booklets and leaflets that offer help and guidance.
We are currently developing a new range of leaflets to bring our publications in line with the information on our website. However, you can still download our old leaflets or get copies from our shop which are free for parents.
We also have PDFs of our most popular 'Help with Feeding' booklet in multiple languages.
Awareness raising
We have a network volunteers (often alongside another role) who act as CLAPA ambassadors and raise our profile (and therefore awareness of cleft) within their local community. This can be through fundraising events, leaflet dropping in generic health fields such as dentists or GP surgeries. Recent events where volunteers have represented CLAPA have included Sonographer study days, disability awareness mornings and giving talks in schools.
As a growing charity, we know it is important to keep listening to our community as we work to develop our services. If you have any questions, comments or ideas concerning any of CLAPA's services, please do get in touch.
1,200 babies will be born with a cleft in 2020 - help CLAPA be there for each of these families by making a direct donation today.
Donate Now