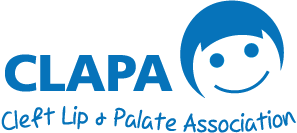 Events
Check out our upcoming online events below, and make sure you join our CLAPA Connect mailing list to get alerts sent straight to your inbox. Scroll to the bottom of this page to see events launching soon!

Below you'll find information about all our upcoming events, in date order.
Saturday 31st October
Halloween-Themed Creative Workshop with Naomi Battrick
We are thrilled to announce that TV actress and CLAPA Ambassador, Naomi Battrick, will be hosting another creative workshop for children and young people aged 11-18 on Saturday 31st October at 11am – 12.30pm.
This time, the workshop will be Halloween-themed! Book your free place before tickets go here.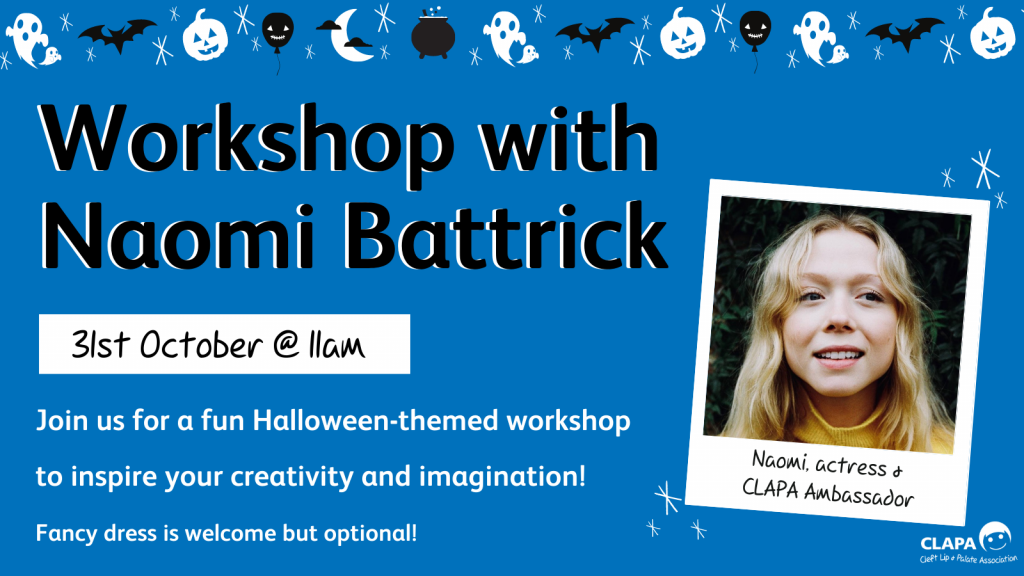 Halloween-Themed Virtual Scavenger Hunt
While Halloween might be a bit different this year, we can still have lots of fun! Join us on Saturday 31st October at 6pm for a fun Halloween-themed virtual scavenger hunt on Zoom led by one of our lovely CLAPA volunteers.
Register for your free place here.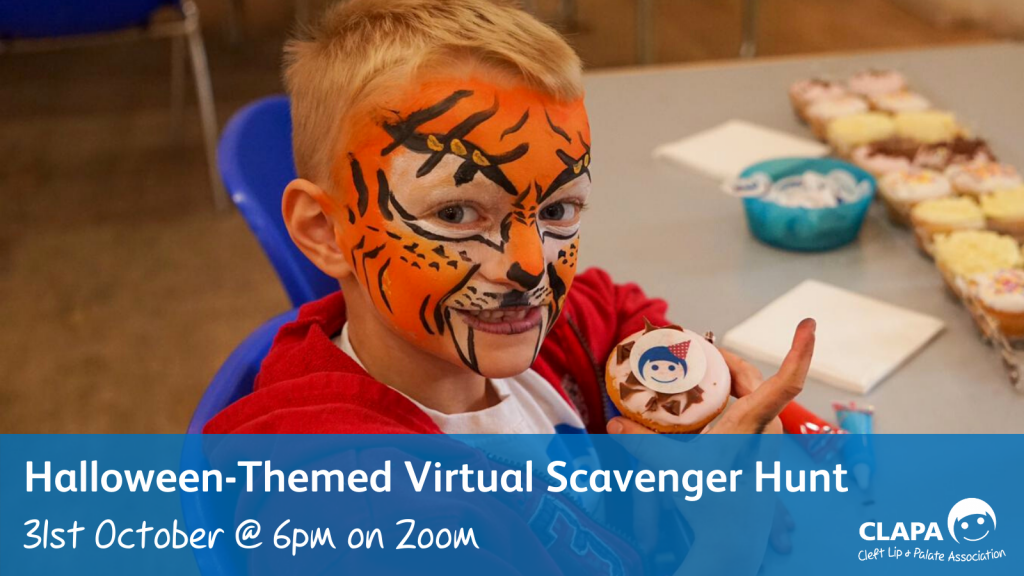 Monday 2nd November
November CLAPA Quiz
Join Kate, our Communications and Regional Support Officer, and Kenny, our Adult Services Manager, for half an hour of family friendly questions on Monday 2nd November at 7pm. Find out more and register your interest here!
Wednesday 4th November
An Evening of 'Intelligent Kindness' with CLAPA
Join us on Wednesday 4th November at 7pm for an insightful talk on 'Intelligent Kindness' by the brilliant campaigner and speaker, Tommy Whitelaw, followed by the chance to chat to, and connect with, other parents/carers local to you.
To find out more about this event and to register for free, click here.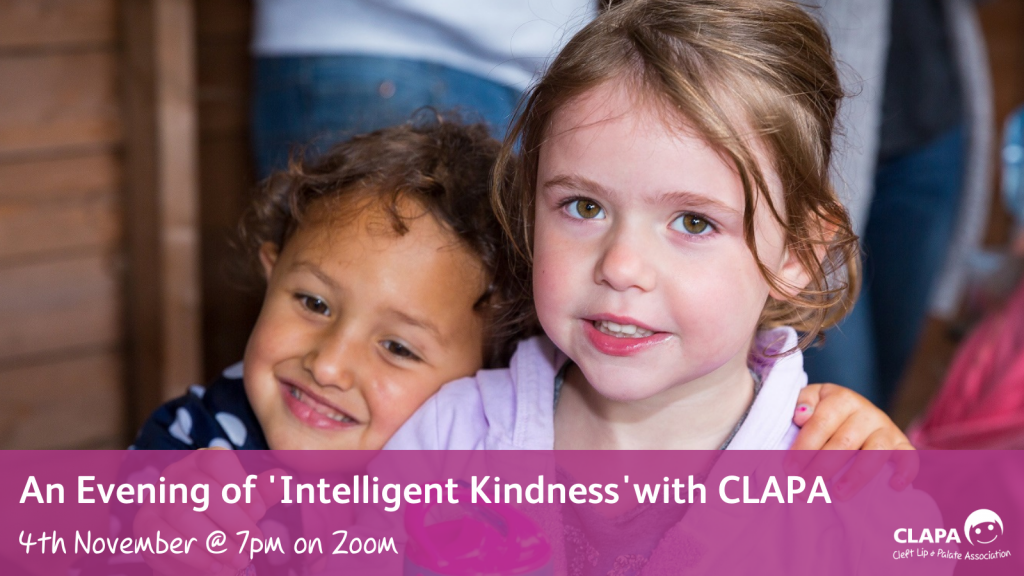 Events Launching Soon
November CLAPA Coffee Club: 'Appearance and Cleft' – 16th November at 7pm
Ongoing Events
CLAPA's Superhero Challenge
If you could choose a superpower, what would it be? Using a step-by-step video, kindly created by comic artist Andrew (@cartoonsidrew on social media), we are challenging you to draw your very own cartoon superhero! This is an ongoing challenge, so all you need to get involved is head to this video on our Facebook page!