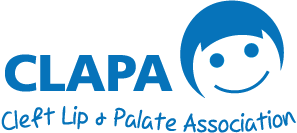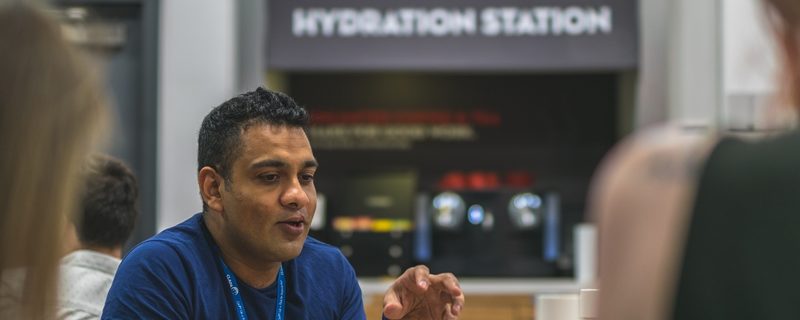 National Lottery Funding
CLAPA is delighted to announce that the National Lottery Community Fund has decided to support our Adults Services Project for the next three years starting 1st July 2023!
This new funding will allow us to continue delivering all of the things that have proved popular and effective among the adults in our community while also introducing some completely new ideas.
View the Adult Services Strategy
Year Three (2020-21)
March 2018 saw the official start of CLAPA's 3-year Adult Services Project but due to COVID-19 affecting our work in 2020/21. 
Jump To: The Third Year (2020/21)
What is it About?
There are an estimated 72,000 people over the age of 18 living in the United Kingdom who were born with a cleft. Historically, attention has been given to parents and families with young children to support them on their cleft journey. In more recent times, we have also seen a focus on older children, teenagers and young people. This work has proved incredibly valuable, however it is important that support is available for people beyond age 18. Understanding and supporting the unique needs and experiences of adults affected by cleft is very important to CLAPA.
From March 2018-July 2021, CLAPA undertook an exciting project looking at improving services for adults who were born with a cleft.
This three year project was funded by the VTCT Foundation, to research and understand the experiences, challenges and unmet needs of adults in the UK who were born with a cleft lip and/or palate (cleft). Much of this research was completed in 2018, and in 2019, and after reporting back on the findings, we're starting to work alongside partners to develop and implement services designed to address current unmet need and roll these out across the UK.  We are continuing to work hard to roll out our services more widely and reach as many people as we can who would benefit from them.
What we did in 2018 and 2019
Survey
We undertook a massive survey of adults affected by cleft. Our Whole of Life survey asked adults who were born with a cleft about their thoughts and experiences on medical and health experiences, as well as emotional wellbeing, work experiences, bullying and discrimination, dating and intimacy, genetics etc. We are using the valuable information from this survey to help guide our future endeavours. Thank you to all those who participated in the survey.
Roadshow
We had the incredible opportunity to meet with many of you across the UK in the summer of 2018, and you told us what was important to you as an adult. We're keeping this front and centre of our minds as we deliver on years two and three of this project. You can read the report here: www.clapa.com/roadshowreport. Do the findings resonate with you?
Adults Conferences
We also had a wonderful opportunity to meet with many of you at our 2018 Adults Conference in London, and our 2019 Adults Conference in Glasgow. This was a day that was directly informed by the roadshow and survey, with the topics discussed being many of the ones that you told us were important to you.
What do we hope to achieve?
Now we hope to continue to develop our understanding of the experiences of adults with a cleft and report back on this. We endeavour to deliver on the goals above in the hope that it makes life that bit easier for those adults affected by cleft.
What can I do to help?
As an adult born with a cleft, there are a few things that you can do to help! We want to spread the word about the Adult Services Project as far and wide as we can, and there are a few ways you can help us to do that:
Let other adults with a cleft in your circles know about the project and what we're up to this year – share our information about the project on social media, mention it to your GP and dentist, spread the word at your workplace, etc. Remember, since cleft affects around 1 in 700 people in the UK, chances are that everyone knows someone who knows someone with a cleft!
If you're considering or currently having further treatment, make sure your Cleft Team know about the project too. Feel free to mention it to them at your next appointment!
Join the CLAPA Community here (it's free!)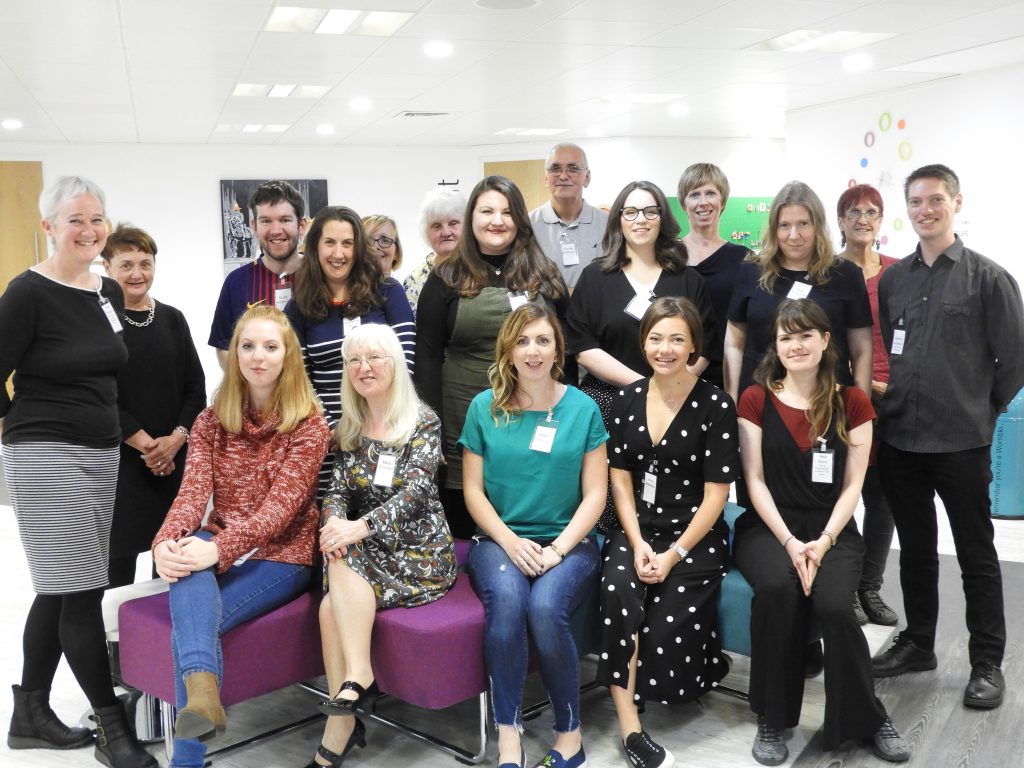 Contact
Keep up to date with all the latest developments in the Adult Services Project by joining the CLAPA Community - it's quick, free, and easy!
Join the Community