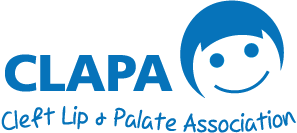 10 year old Poppy, who was born with a cleft palate and Pierre Robin Sequence, recently placed 4th in the English School Nationals for running! She is sharing her story to inspire others to follow their dreams and do what they love.
Poppy's mum Jo remembers that Poppy was 'always on the go', even as a toddler, and seemed to have 'an endless amount of energy'. This is why Poppy first started running and, after her first junior Parkrun back in 2018, she never stopped!
The English Nationals race was due to take place in March but was rescheduled until more recently due to Coronavirus. After coming first place in her district school's championships in January, Poppy came second in her county Championships in March and secured her place at the English School Nationals race. She was up against 88 other runners in the Nationals race, and came fourth place!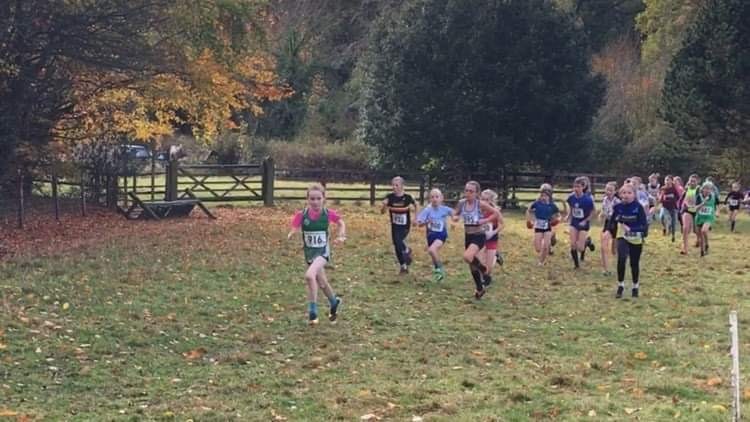 Poppy wrote about her race at school, and kindly shared her write-up with us. Poppy says:
'After a lot of not knowing if the event was going to happen, even with so much effort that had gone into organising with strict Covid new procedures, we finally had the go ahead the day before.
Just before my warm up there was torrential rain and winds. Thankfully, as my race started the sun came out, although it was still very windy. I had a great start and led the race until about most of the way around the course.
I am so happy and proud of myself to be leading the English nationals. This is a race that I have always dreamed of doing, and I would have been happy to come 50th in this race as this is still a great result.
I set the pace of the girls behind me, and I sheltered the group behind me from the wind and rain.
There was a large hill towards the end of the race, I felt thirsty and a bit tired. This was when the three girls got past me. The winner wasn't that far in front of me at the finish. I made sure I kept a fast pace so that no one else got past me. I am so proud to come 4th.
I know that I could have won the race but I wasn't disappointed as I know that I was up against the best runners in the country. The girl that won and the girls in front of me were all amazing runners who I lost up to. I felt so happy to run with others again, after a year of no races. There were no crowds or spectators so it was different to race in an environment where there was not as much clapping as usual. This didn't affect me as I was so focused on my race.
After the race we had a phone call from the race organiser who is a GB coach. He wanted to talk to me after the race and to congratulate me. I then got given some GB leggings from a famous runner.'
Her mum Jo told us, 'Poppy, as well as being born with a cleft palate and Pierre Robin Sequence, has had other health issues such as severe allergies which she is due to have immunotherapy for in November for three years. She has struggled with dyslexia and Irlen's syndrome at school. But she clearly shows, if someone has a dream (her dream was to run this race), it can happen regardless of any barriers or hurdles along the way.'
'She's incredible. She used to be a very shy girl but running has made her so confident. She wasn't even nervous at the start of the race, just excited to be running again. She wants others who were born with a cleft to know that whatever they want to do in life, they can do it.'
Thank you for sharing your story Poppy, and congratulations on your incredible race!