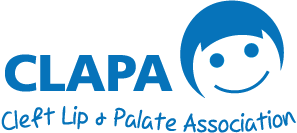 Updates from CLAPA in Central England
Awareness Week was a huge success and our biggest yet in the Central region with a CLAPA sponsored walk taking place in Arrow Valley Country Park, for the third year running and a record 75 people walking a mile for a CLAPA smile! Emma Jackson also organised a walk during Awareness Week with friends and family (thank you Emma!) amongst other wonderful events held across the region. Read about awareness week and see photos from across the UK here.
Special thanks to our dedicated Coordinator Selena Foster, who helped to organise the Redditch Sponsored Walk and also celebrated the 2nd Birthday of Happy Faces Redditch recently. Happy Faces groups provide an opportunity for new and expectant parents to share experiences and support one another in a safe and friendly environment where their children can play.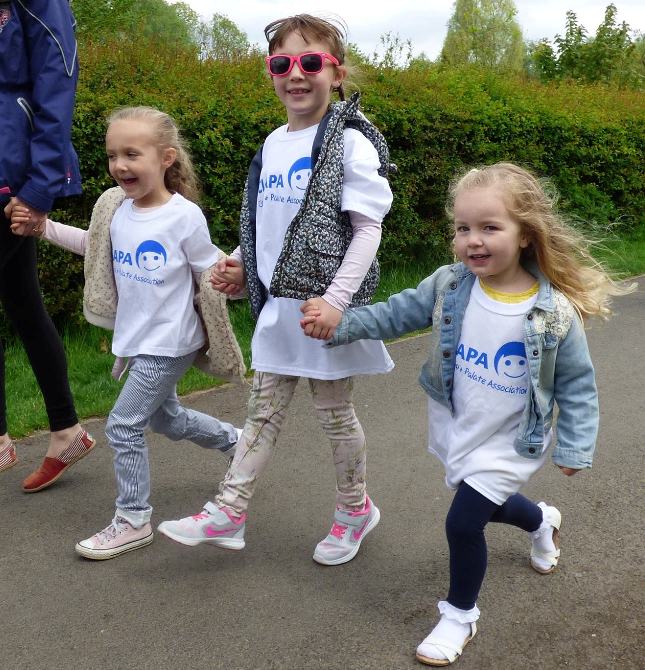 Happy Faces Lincolnshire and Happy Faces Warwick will be coming to a town near you soon! With plans underway to set up groups during the Summer. Keep an eye on the Central region section of our website for more details!
It's been brilliant to have support from the West Midlands and Trent Cleft Centres in recruiting new CLAPA volunteers. Thanks to all the lovely professionals who have put me in touch with willing parents, adults and young people who have joined groups, offered their support and generally got involved.
CLAPA and West Midlands Cleft Team held the third Patient Voices meeting in February. This was a really productive meeting which gave the opportunity to voice the patient and parent opinion directly to members of the team. Looking forward to arranging the next meeting soon. Check out more details of our Patient Voices groups here, The Trent team also facilitated a second Parent Participation meeting and plans are well underway for a Family day later this year.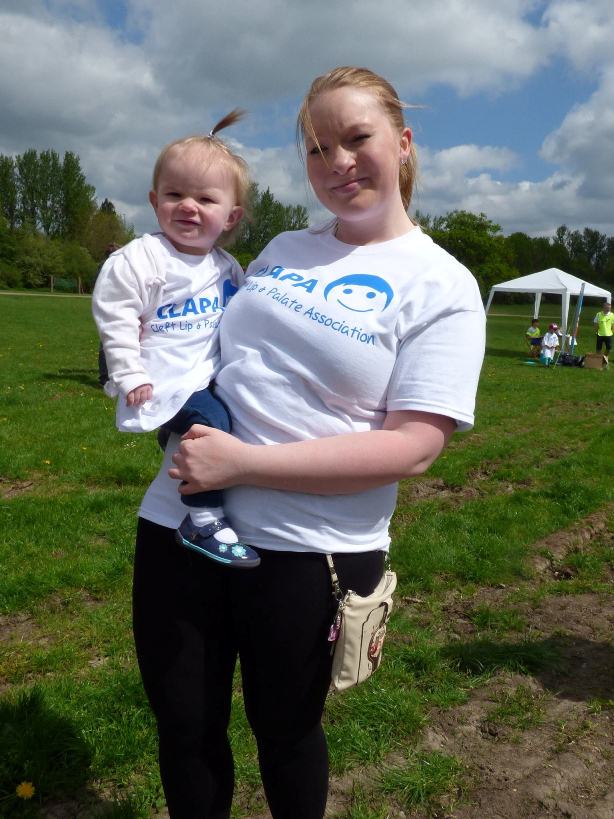 Thank you to our Clinic Volunteer Kathy Parker who has been loyally supporting Wednesday morning clinics at Birmingham Children's Hospital since January 2016. Look out for Kathy giving out information for upcoming events, signposting patients and supporting new families in clinic for their first appointments! If you're interested in volunteering in your local clinic, find more information here.
Thank you to everyone in the region for contributing to what has been a very productive first quarter of the year.
Claire and CLAPA in the Central region 🙂
[email protected]
07792772362