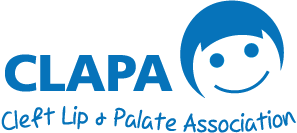 CLAPA's Patrons are celebrities who have a strong connection to the work we do and as such have agreed to lend us their names and help to promote us in the media. We're very grateful to our patrons for all they have done for us!
Carol Vorderman
Carol Vorderman got involved with CLAPA because her older brother, Anton, was born with a cleft lip and palate. He went through years of treatment at Alder Hay hospital in Merseyside and life was not always easy for him or his family. He is the first to acknowledge that it was his family that carried him through all the difficult times and he is now a successful businessman based in Holland. He retains strong links with his home town, Prestatyn, in North Wales.
Carol lightheatedly tells us that her mother, Jean, is always saying that the real star in the family is Anton as he had so much to cope with when he was young and has gone on to lead a very successful and happy life.
"My brother was born with the severest degree of a bilateral cleft lip and palate so I feel a great deal of empathy with members of the Association. There are so many problems which may accompany the condition and a good country-wide support system is needed for the families. I am very happy to support the aims of CLAPA."

Carol Vorderman, Patron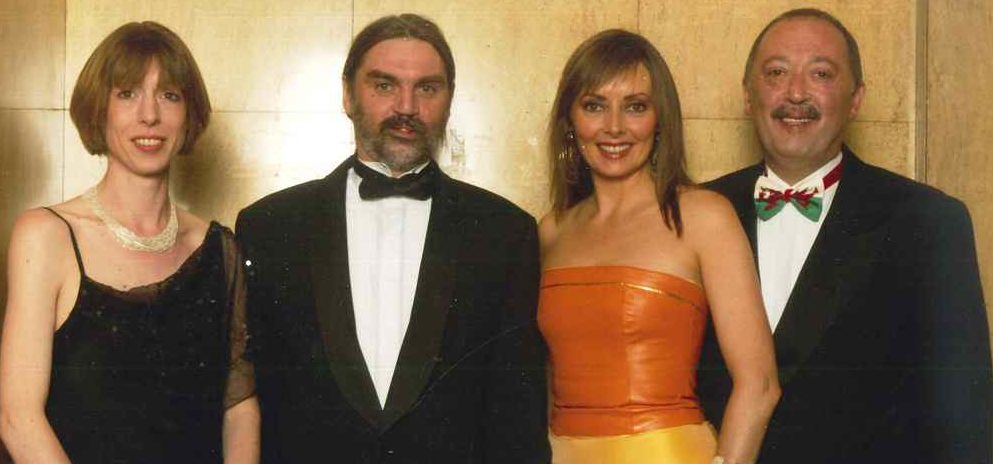 Carol has appeared on numerous game shows as a celebrity guest to win funds for CLAPA, most notably back in 2005 where she and her family came out on top in Ant and Dec's Gameshow Marathon (see top photo), winning CLAPA £60,000!
Carol Vorderman and CLAPA in the Press
Wales Online – Carol Vorderman: "My brother, the hero who overcame hardship"
Express Online – Carol Vorderman: 'I wouldn't have worried if my children had been born with cleft palate'
Express Online – 'He inspired me': Carol Vorderman's heartbreak over her brother's struggle

Daily Record – Lifestyle – Carol sells her figure-hugging frocks for charity
Richard Hawley
Richard Hawley was born with a cleft lip and palate in 1967 in Sheffield. He is a guitarist, singer-songwriter and producer, best known for being a part of the band Pulp in the early 2000s. He is now a solo musician and has released several critically acclaimed albums.
Richard gave an interview to CLAPA in 2008 where he spoke for the first time about what it was like to grow up with a cleft lip and palate and what impact this had on his music.