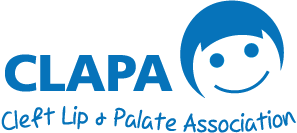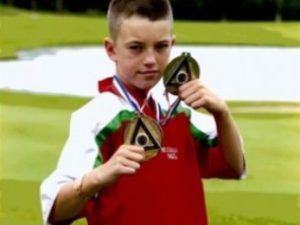 Bailey Walsh was born April 2003 with a cleft lip and palate. Since the age of three, Bailey has studied a mix of Tae Kwon Do, Kick Boxing and Kung Fu and has excelled in these to a competitive level. Amongst other events, he has won a title belt, 3 World Titles and gained his First Degree Black Belt in Kick Boxing. Bailey has just returned from the WOMAA World Martial Games in Dublin, with a silver medal in the Black Belt under 11yrs Bladed Weapons Routine and the World Champion in the under 39.9kg Black Belt Boys Light Continuous Sparring.
"Bailey has grown into what I believe to be an inspiration to other children out there" says Bailey's Father, who hopes that parents will read this and know "not to worry about their child, everything will be fine".
Bailey and his brother Mason (5) will be taking part in running a 2K Fun Run in September to raise money for CLAPA, whilst their Father, Andew, will be running the Cardiff 10K.
We would like to congratulate Bailey and wish him luck for all future competitions!