Summer Survey 2020: Now Closed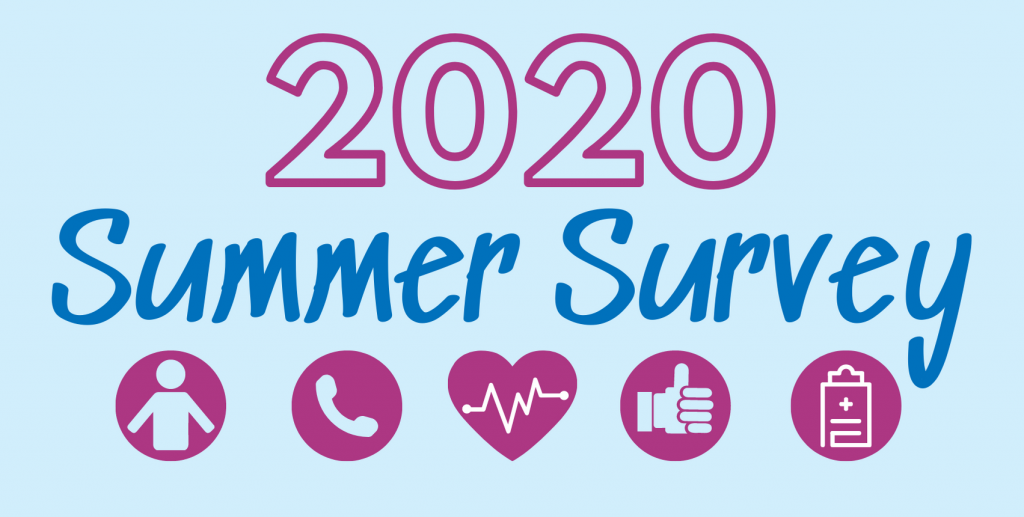 NOW CLOSED – THANK YOU TO ALL THOSE WHO TOOK PART!
Are you personally affected by cleft? Could you take 10 minutes to help us better support the UK cleft community by telling us how the lockdown has affected you?
The pandemic has affected everyone in very different ways, and as we look ahead to an uncertain future, there's one thing we know for sure: to support the UK cleft community as best we can, we need to know more about how you've been affected.
This short, anonymous survey will ask about your general cleft-related concerns over the past few months, your experiences of remote cleft care, and finally about how we can better support you.
Your answers will be kept 100% anonymous, and will help us work with NHS Cleft Teams to  design better support services and advocate for your needs.
The more responses we get, the more we can do with the results! Please – take just 10 minutes to give us your views today.