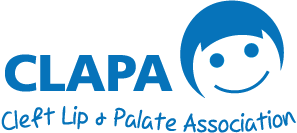 Staff Blog: Parent and Peer Supporters
This week's staff blog is from our lovely regional co-ordinator in the South East, Cherry Leroy
Saturday 21st January was another CLAPA training day for volunteers, where we held a joint session for Peer and Parent Supporters together.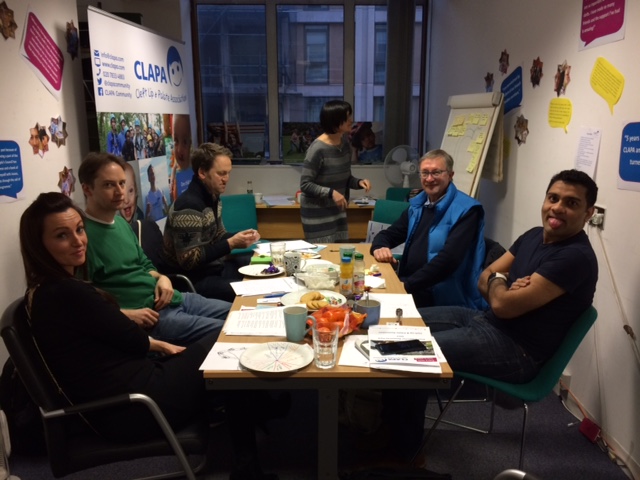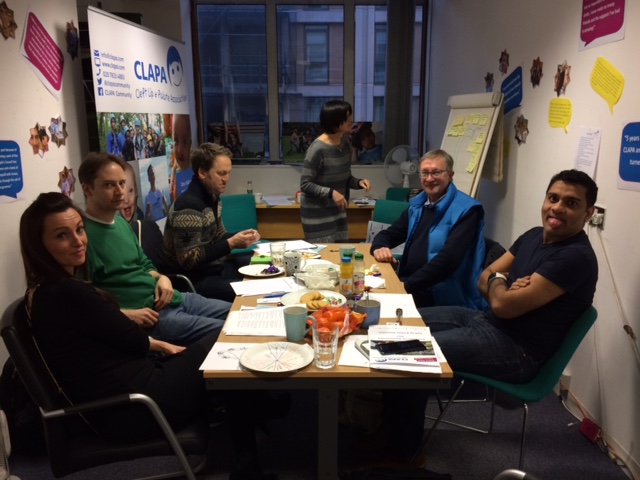 For those of you who don't know what those roles are I will give a brief explanation;
Peer Supporters are adults born with a cleft, who are inducted CLAPA volunteers who have undertaken peer supporter training to offer emotional support to other adults. Adults can access the service through our website https://clapa.formstack.com/forms/peer_support
Or by calling the office on 020 7833 38982 or by email  peersupport@clapa.com. Then, adults are matched with a peer supporter who can contact them by phone or email to offer support.
Parent Supporters are also inducted and trained CLAPA volunteers who are all parents of a child with a cleft, who offer emotional support to other parents. Parents can access this service through our website https://clapa.formstack.com/forms/parent_support , by calling the office on 020 7833 38982, or by email parentsupport@clapa.com. The parents are then matched with the parent supporter who can best support their needs.
This is the process for those that access the support:
The day was a very busy one with lots of different activities, including a snowball fight.
A communication exercise, where each person had to describe their picture to the person sitting with their back to them, so that they could create the same picture,  followed by problem solving, a quiz and safeguarding, we all had a great day and the volunteers gave us lots of good feedback, including how we can improve the training.
"The training was well balanced and presented"

"A good day, thank you"

"Exercises were fun and helped good working relationships"

"Next time it would be useful to have some information on the statistics of use of the service"

"It could be improved by looking at problems we have had and discussing the issues"

"I have gained skills in understanding support and boundaries"
Thank you to all of our volunteers who do an amazing job supporting the CLAPA community, you are the heart of CLAPA and we could not do it without you.
Find out more about how to speak to a parent supporter here.
For more about how to become a parent supporter get in touch with your regional co-ordinator!