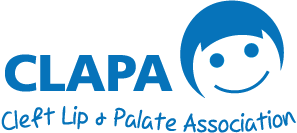 Have Your Say on the Future of Dental Research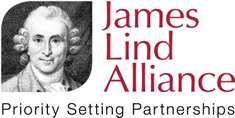 In 2012, the James Lind Alliance Priority Setting Partnership published a list of the Top 12 Uncertainties in Cleft Lip and Palate Research. This followed a long period of consultation with the cleft community and researchers alike about what people really wanted to know about cleft lip and palate. The list has been a guiding light for cleft research that has taken place ever since, and is a demonstration of just how important public involvement in research is.
The 12th priority on the list is about the best way of preventing tooth decay in children with a cleft. This has been identified as a major issue many times over, most recently in the results of the long-term Cleft Care UK study. This study showed that while many treatment outcomes had improved over the past 10-20 years, dental health was still a big problem.
This is why we're asking the cleft community to come together once again and help us influence the direction of research into dental health.
The James Lind Alliance Priority Setting Partnership is now looking at Oral and Dental Health Research. The first stage of this project is a short survey where the public can submit any unanswered questions they have about oral and dental health.
"We invite contributions from everyone, whether they are members of the public, patients, carers or health and social care professionals and we are interested in anything to do with care of mouth, teeth or gums!"
This survey closes on 31 December 2017.