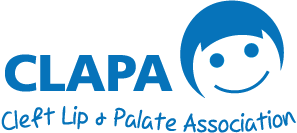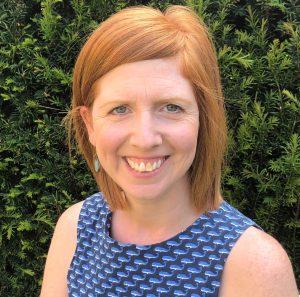 A letter from our Chief Executive
Dear CLAPA Community,
Back in October, CLAPA was in a frightening position. Months of dwindling income left us with two choices – make drastic cuts to vital services or raise a huge amount of money fast. The middle of a cost-of-living crisis felt like the worst time to ask, but you deserved to know how desperate the situation was and how badly we needed your help.
When I wrote that first letter asking you to help me #SaveCLAPA, I had no idea what to expect. Your response blew me away.
Hundreds of you came together to make generous donations, commit to regular gifts, organise fundraising, and reach out to friends and employers who could help.
Together, your astonishing efforts raised just over £100,000 and put CLAPA back on track to get through this year in one piece.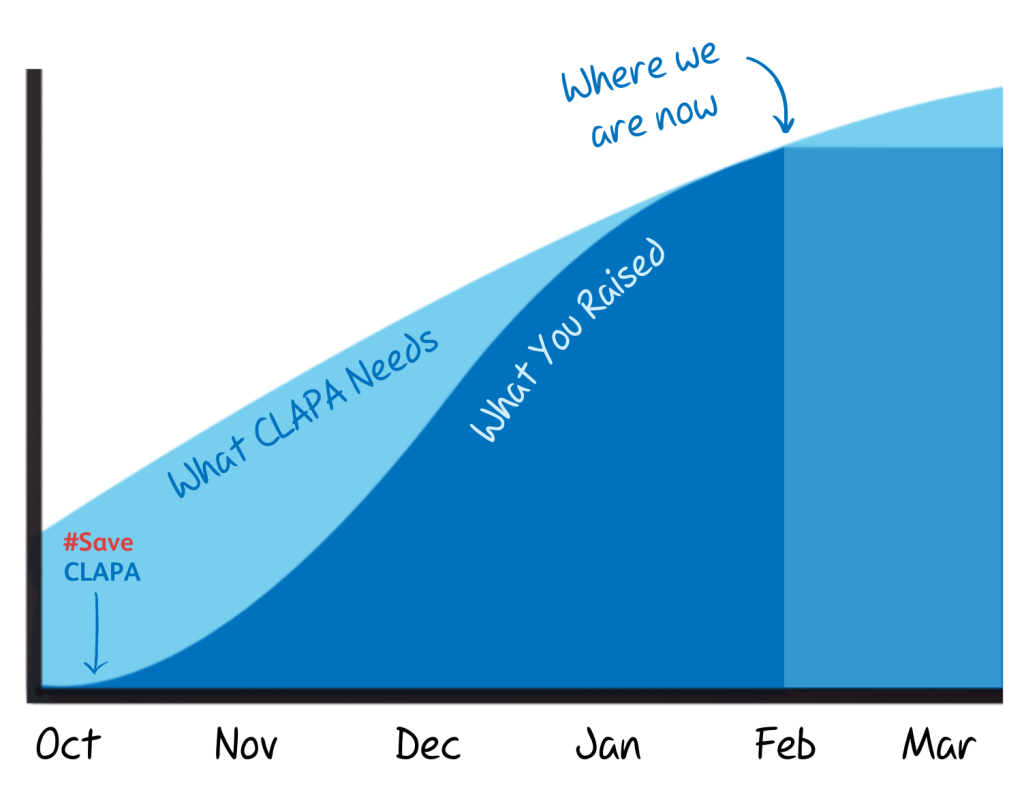 I don't have the words to thank you for all you've done. I see every day at CLAPA how valuable our life-changing services are to people affected by cleft in the UK, and it's heart-warming to know so many of you agree!
I wish I could say that was the end of it – that we're safe and secure now and can stop worrying. But the truth is, if we go back to the way things were, it won't be long before we're in that same scary place again.
CLAPA receives no government or NHS funding, and the fundraising methods we used to rely on just aren't enough anymore. As a small charity with a tight budget, even one bad month can spell disaster. Cleft isn't going anywhere – there will always be a need for the services CLAPA provides, from the special bottles that feed hundreds of newborns every year to the life-changing emotional support for all ages.
I don't want the future of these services to ever be in doubt again. I want CLAPA to be something you and your families can rely on year after year, generation after generation.
To do this, we need your help.
In April, we need to start again and raise over £700,000 to keep CLAPA's services going in the year ahead. We work hard to apply for grants throughout the year, and together with regular donations from our incredible CLAPA Champions, this gives us a big chunk of our income.
The rest of it is up to you. Will you help us?
When I asked for your help last year, hundreds of you stepped up. CLAPA needs you to keep this incredible momentum going so we can keep changing the lives of people affected by cleft in the UK. CLAPA needs you to continue to fundraise, donate, share our posts, and tell the people you know about CLAPA and why you support our work.
The best way to do this is by becoming a CLAPA Champion. By signing up to make a regular donation of any amount, you'll be helping us to build a brighter future where the UK cleft community can always count on our support. Every pound pledged really does make a difference!
You could also:
CLAPA exists because people like you are willing to step up and help us make sure no one affected by cleft in the UK ever has to go through their journey alone. If you believe in this vision as much as I do, please continue to do everything you can to keep CLAPA going in 2023 and beyond.
Thank you for your support!
Claire Cunniffe
Chief Executive