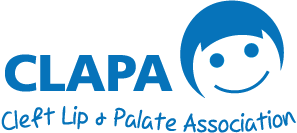 #FundraisingFriday – London Marathon
This #FundraisingFriday we're saying a huge Good Luck and thank you to our brave runners taking on the London Marathon this weekend! Read on to find out more about why some of them took on this challenge!
Mark Lennon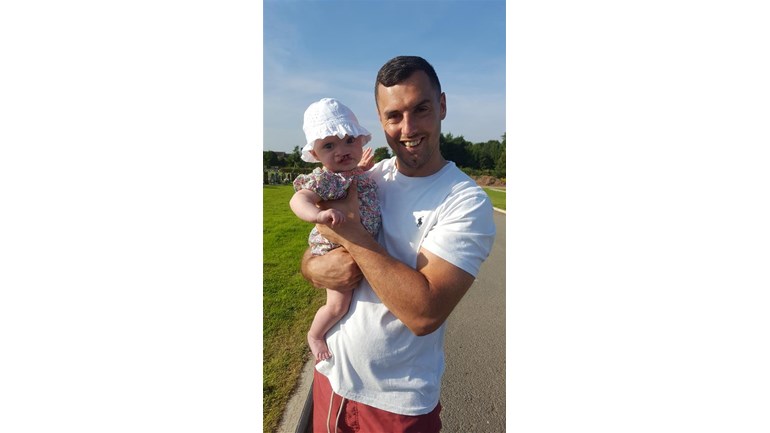 I am running the London marathon as it is the most famous marathon on earth and what better way to show my appreciation to CLAPA for all that they have done for my little girl. CLAPA have been fantastic to us since we found out our little girl Amarlia was going to born with a cleft lip and palate, providing us with help, advice and even free specialised bottles!
I would like to thank everybody at CLAPA for giving me this amazing opportunity, everyone who has donated and encouraged me, my wife Nicola for being so understanding through all my training and always being my biggest supporter, my family for all their help and support, and my daughter Amarlia, who's bravery through her operations and resilience to bounce back so soon afterwards is so inspiring to me, and I promise to make her proud of me on the day of the marathon, just like I am so proud of her!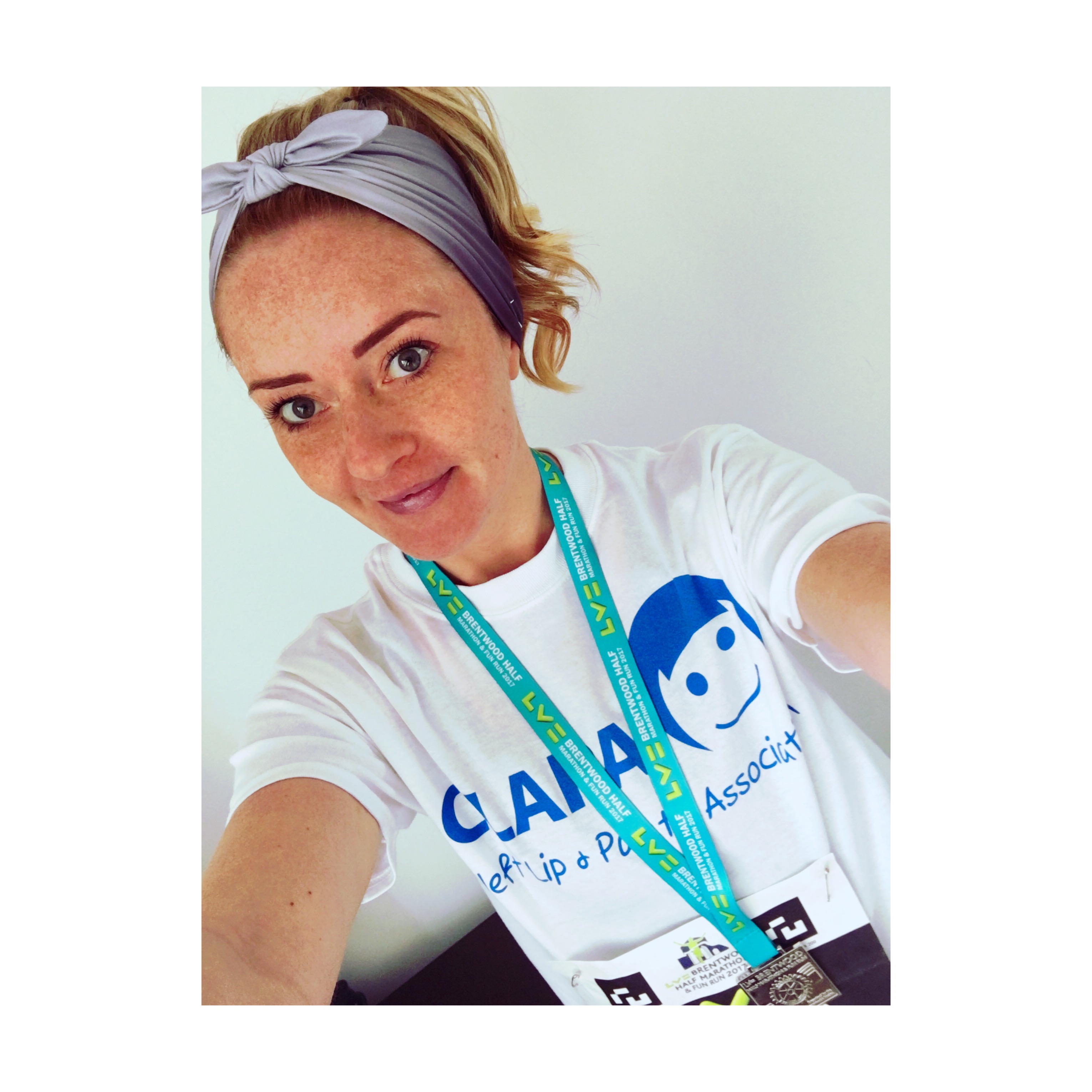 Katie Taylor
The London Marathon was on my Bucket List to do before I was 30! After my fourth attempt entering the ballot I finally got in!!
I was born with a Cleft Lip and after finding out I was successful in the VLM ballot I knew I wanted to raise money for a charity that was personal to me. I did some research and found CLAPA & as soon as I heard everyone's amazing stories and saw the support CLAPA offered I just knew I wanted to run for you.
I'm feeling very very very anxious about the Marathon. I love exercising but I am by no means a natural runner. The training has been tough and I have had a few injuries. But I am here now and ready to give it my best shot. I just want to enjoy the day as it's a once in a lifetime opportunity for most people and get to that finish line!!!!!
I'd like to thank my friends and family for their amazing support, for accepting I have been a major bore for the last 5 months, swapping nights out for early nights ready for my long runs and for listening to me non-stop talking about the marathon & CLAPA (what on earth am I going to talk about after this).
I'd like to thank everyone who has donated to my page and so far helping me raise over £1600 for CLAPA.
Also a massive shout out and thank you to Lee Jessey, my personal trainer, for adapting all of my sessions and getting me ready. And my two running buds Lauren Marshall and Kayleigh Reardon. I couldn't of got through the -5 icy runs and the long miles without them. You guys are the best!!!!!

Josh Lawson
I'm looking forward to taking on the challenge, it's something I've always wanted to do.
Why run the London Marathon?
To support a charity which means a lot to me.
How are you feeling about the race?
Excited but just want to finish!
Who would you like to thank?
Everyone who has sponsored me so far and my family for supporting me throughout my training.
Kevin McDonald
Why the London Marathon?
I entered the London Marathon with my daughter Sarah as a laugh and said I would get in as I had previously run it 33 yrs earlier.
So that's what happened I got in she didn't.
Why are you doing it for CLAPA?
My son Michael was born in 1990 with a cleft lip and palate.
How do you feel at the moment about the race?
I'm mentally ready for the run but I don't think my body is.
Who would you like to thank?
I would like to thank my wife Rebecca, my son Michael and youngest daughter Catherine for the support also my eldest daughter Sarah who is my running buddy and everyone who have kindly donated.