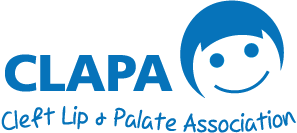 #FundraisingFriday: 1 mile, 365 days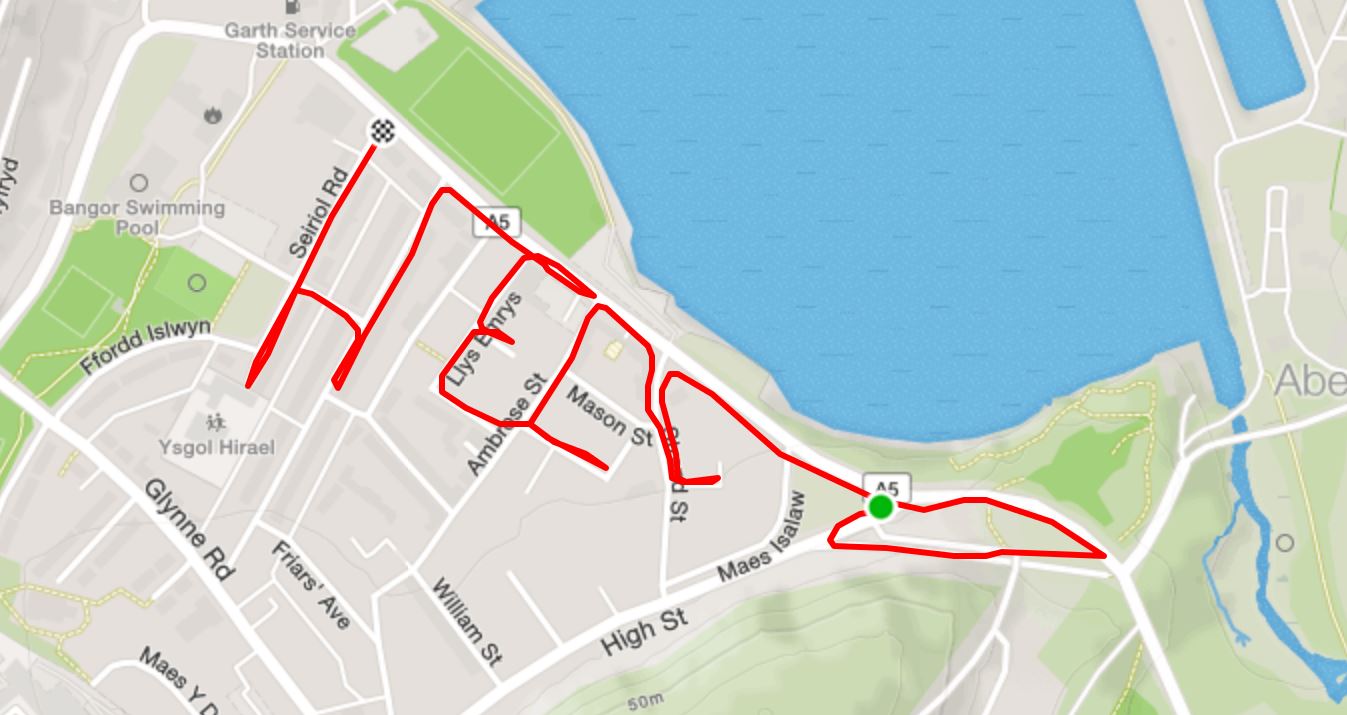 This #FundraisingFriday we want to say a huge thank you to Edward Wright who is running 1 mile a day for all of 217.
Ed's target was to raise £100 across the year, a target he's already smashed just over 2 weeks in! He's already raised £225, 225% of his target!
"In terms of a challenge, running a mile every day for a year has been something I have been thinking about for a while. I enjoy running, in spite of never having been particularly good at it. Personally it is not about going fast (which is probably just as well really!) rather, it's the experience of getting out and experiencing the small details of the world around; finding and seeing new things. It's an excuse to find a little niche of time, more excitement and marvel… and legitimately charge about the place.
I did the Manchester marathon last year and a few other shorter events as well. When I looked back several months later I found that in spite of doing a moderate amount of training I had only run about 400 miles over the course of the year. This included a few brutally long training runs in horrid weather. This got me thinking that in terms of work done I could have done almost exactly the same thing by running a far smaller amount more consistently. So, I decided that running a mile a day for a year seemed like a good challenge, physically but also in terms of logistics, and mental effort. If I succeed I will certainly not be quite the same person at the end of the year. Hopefully it would also get rid of some of the Christmas 2016 Pudding!
Like many other people I have my moments of being busy with work and family and I'm quite good at being lazy as well so I realised that in order for this to work I needed to make it about more than just me pottering around the block each day. As someone who was born with a bilateral cleft lip and palate CLAPA seemed an obvious choice to raise money for with this.
It's a strangely cathartic experience; fundraising for CLAPA has almost been a bit of a 'coming out'. I am sure that many people with a cleft lip and/or palate have felt different or insecure at times, I know I have, and sometimes growing up can be difficult. At times it is just something which is just not discussed and 99% of the time is just simply accepted. It feels very different to broach the subject to people head on. The support from friends, family, colleges and random people has been astounding. If I can do a bit of good, raise a bit of cash, provide some inspiration and lose a few kilos that will be great! :)"
Keep up with Ed's challenge on his website!
Got a story for #FundraisingFriday? Let us know: [email protected]