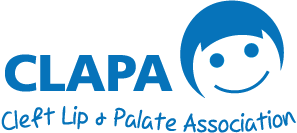 Cardiff Bay Sponsored Walk & Oliver's Story
Our thanks to Green Lady Media for creating this lovely video of our Cardiff Bay Sponsored Walk during Cleft Lip and Palate Awareness Week 2017.
The video features an interview with South Wales Branch committee members Siân Cole and Nicola Schilling, and a short conversation with Nicola's son Oliver.
Nicola has written about Oliver's fantastic fundraising efforts below.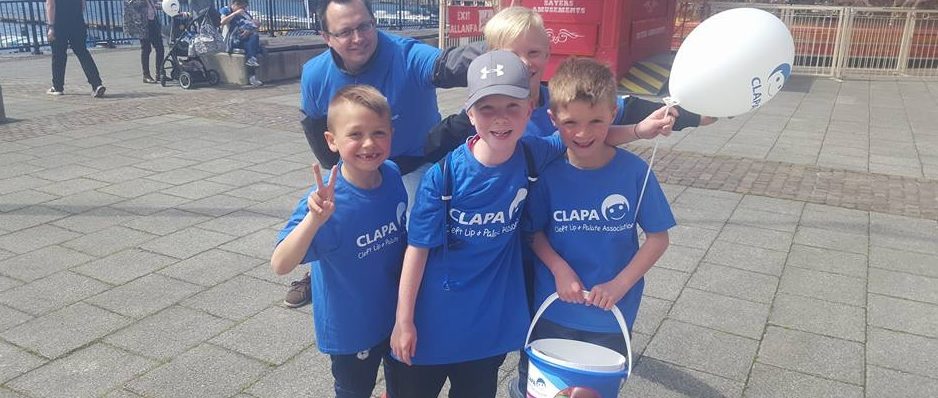 Oliver's Story
Oliver, who is now 7, was born with a bilateral cleft lip and palate in 2009. He lives in Rudry in South Wales.
Oliver has had three operations in the first year of his life. He is currently undergoing extensive orthodontic treatment prior to his bone graft. Oliver has many hospital appointments at the University Hospital of Wales.
He is an extremely happy, positive little boy who takes advantages of all opportunities open to him. He loves school, football, and beavers, all of which have supported him in fundraising events. Oliver has personally raised £825 by undertaking the 3KM sponsored walk in Cardiff Bay on Saturday 17th May 2017.
Olivers mum and dad and little brother George together with good friends joined him on the walk. We set up a Just Giving page for Oliver and the response was unbelievable. By sharing his Just Giving page on social media and including his local football team, Machen Devils, his beaver group, and school, he raised a phenomenal amount for CLAPA. Our local community also offered us cash donations and charity cheques.
With regular updates of the Just Giving page and frequent social media posts, the support was outstanding. Oliver always has a smile on his face and grasps life with both hands this has helped with his fundraising. We are extremely proud to be his parents. I have recently joined the South Wales Branch of CLAPA and want to continue raising funds for CLAPA and raising awareness.