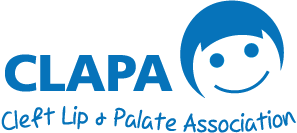 Racing Champ Auctions Once-in-a-Lifetime Experience at Goodwood Festival of Speed
BMW Mini Challenge Champ pledges his support to CLAPA

UPDATE: THE AUCTION HAS NOW ENDED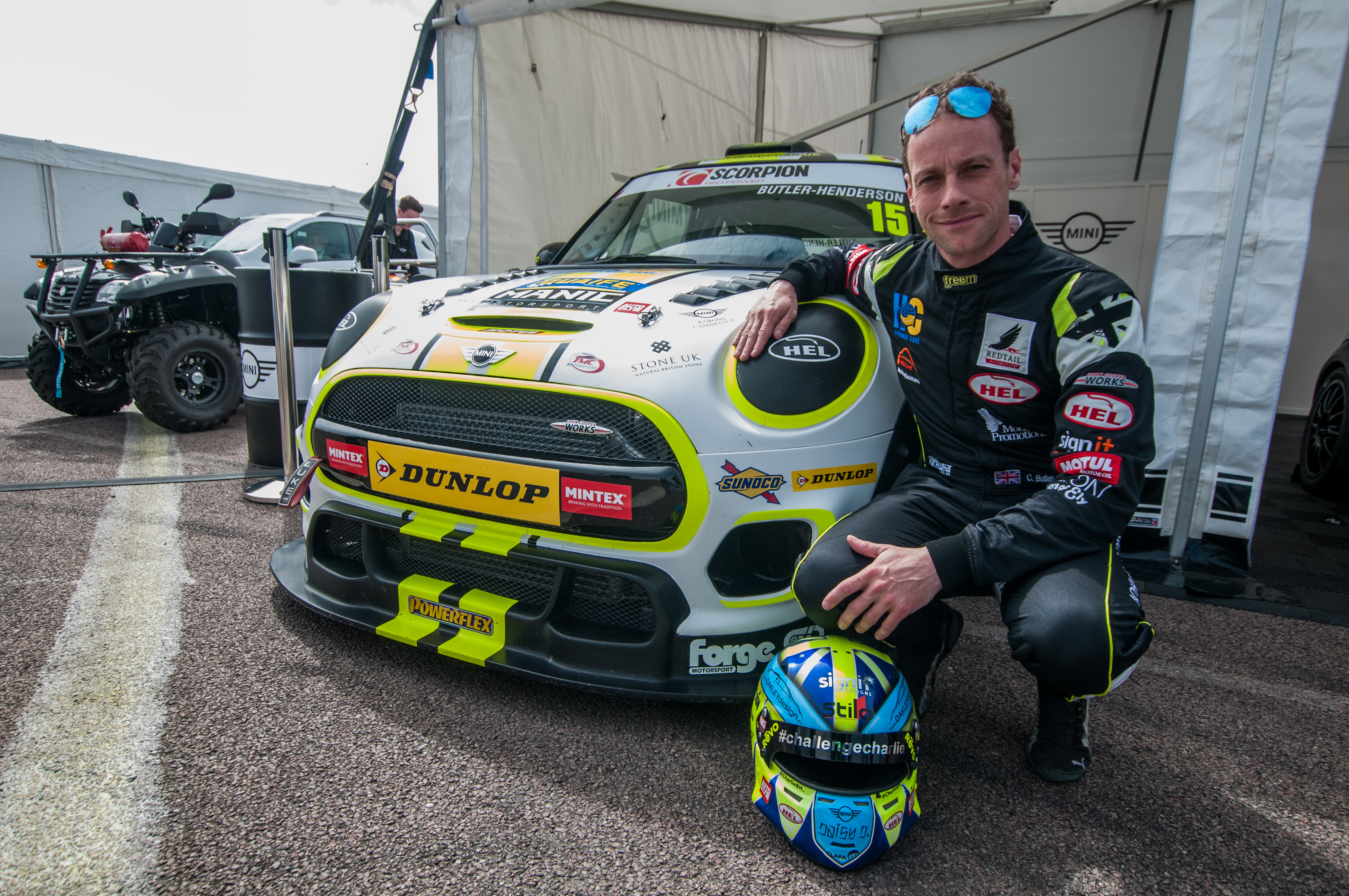 For all you petrol heads out there the Butler-Hendersons are household names in the world of UK Motorsport.
Charlie is a veteran Race Driver and he won his most recent title for The MINI CHALLENGE in 2015, coming 3rd in 2016, and holds title hopes for this year's MINI CHALLENGE Championship. He's also known as the younger brother of Vicki Butler-Henderson – who is a renowned racing driver and familiar TV presenter. Inspired by his nephew Mason, who was born with a cleft, Charlie has decided to use his motorsport fame and success to give something back.
CLAPA is delighted that Charlie is pledging his wholehearted support to our work!
This is no Mini Challenge #ChallengeCharlie
Not only is Charlie sporting the CLAPA logo on his car and racing helmet Charlie is also planning an epic personal challenge for 2018.
The details are yet to be confirmed but it will be no mini challenge! This will be announced in due course but whatever it is Charlie will donate 50% of his 2018 season sponsorship to CLAPA with the run illustrating his commitment to supporting the UK cleft community. His family are testament to the great work that the charity does to inform, reassure and connect the cleft community – not only helping to cleft affected children and adults to overcome their challenges but also educating the public about the cleft condition and their respect of all appearances and ability.
Vicki says: "Charlie's challenge will an awesome one – and knowing him it will be slightly bonkers! My support for him in support of CLAPA will be never-ending, and I'll be right behind him all the way.
We have supported CLAPA for 16 years now and it is a joy to see so many happy results – the volunteers and families involved are all wonderful."
Charlie added: "It's a real pleasure to support this amazing cause and I cannot wait to meet the highest bidders and make your Goodwood Experience one to remember. See you there!!"
To kick off his support of CLAPA Charlie has donated this sensational package as a prize to the highest bidder:
A pair of tickets to attend the Goodwood Festival of Speed on Thursday 29th June (next week).
An ELDON Signature watch (generously donated by Eldon Watches) 
A pair of REVO sunglasses (generously donated by barnabysopticians.com)
MINI Branded T-Shirts and MINI Hats signed by Charlie
A tour around the Racecar and of course a meet and greet with Charlie himself
We are inviting you to make a sealed bid by emailing us with the donation you think that will secure this fantastic prize. The auction will close at 10pm on Monday 26th June. We will contact you later that day to organise payment and arrange overnight registered delivery to you.
We are looking for at least £500 for this unique prize with 100% being donated to CLAPA.