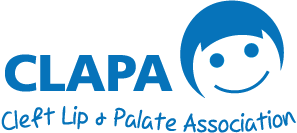 CLAPA Camp Adventure
By Jenny Lancaster
Aged 11 years then (12 years now!)
It is very nerve-wracking going somewhere you haven't been to before, I admit: curiosity certainly killed my cat. But I knew that I was in for a good time –just look at all the new friends I made and you'll see what I mean!!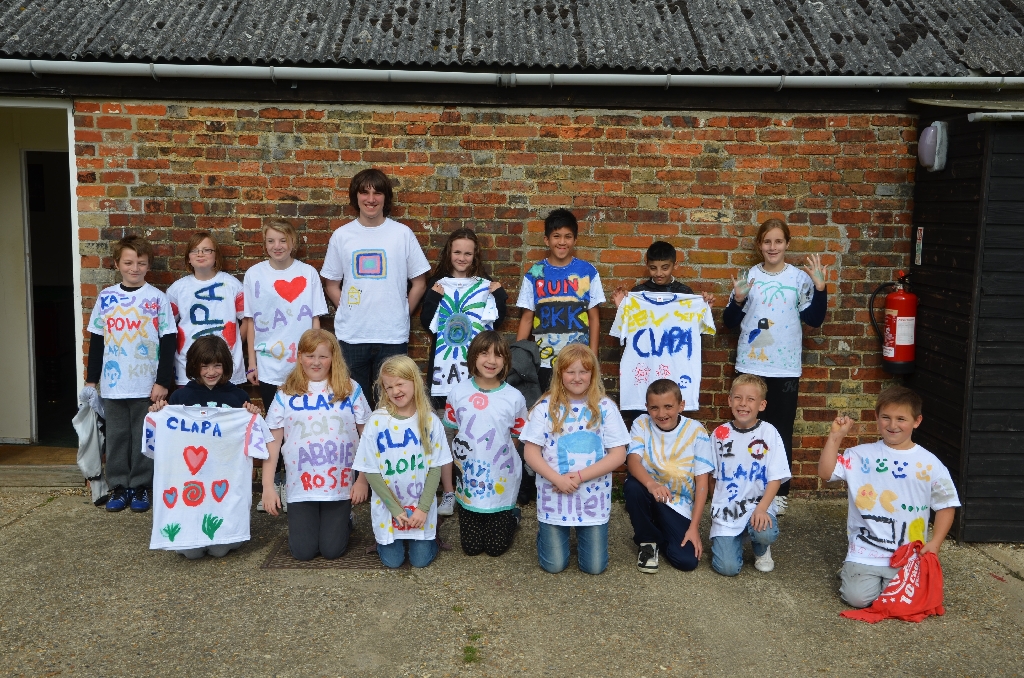 The weekend camp started on Friday night and was held in a large manor house in Suffolk. It's a huge house and buildings that have been converted into a residential holiday place used by schools and groups. It's a lovely place with tonnes of space for me to go wild!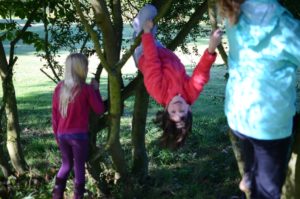 I can't believe how much stuff we did in a weekend- but we certainly packed in a lot- we had toasted marshmallows around a camp fire on the Friday night, a disco on the Saturday night and tag rugby, t-shirt painting, walks during the day as well as free time to have adventures and build dens in the grounds.
I enjoyed all my activities- especially the disco!! Though I had lots of fun dancing my body off, I was aching all over and as stiff as a board the next day!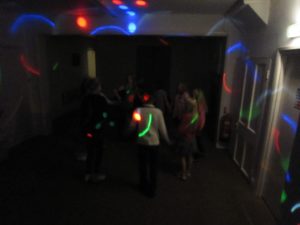 When it came to leaving, I was very reluctant, but I got my new friends contacts and I'm still in touch with them now
Many thanks to CLAPA and the staff for a wonderful trip!!