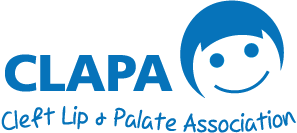 My name is Matthew. My partner Rebecca and I did a sponsored climb up Mount Snowden in Wales on 30th September.
My son James was born with a unilateral, left sided, cleft lip and palate in 2008. The news was devastating of course and was hard to come to terms with, as me and his Mum, Laura, were only 17/18 at the time. However, over the years James has overcome various operations and difficulties, growing up into the brilliant young man he is today. He is crazy about football and leads a normal life just like any other 9 year old. He is mad about his local football team (Port Vale), and is currently training on the Port Vale kids' academy team. He is a happy soul and makes everyone around him so proud daily.
He has recently turned 9 this September, and is currently awaiting his alveolar bone graft operation to close the remaining gap in his gum, ready for his brace work with his adult teeth, which is why me and Rebecca decided to take on the challenge to climb Mount Snowdon and raise funds to support CLAPA.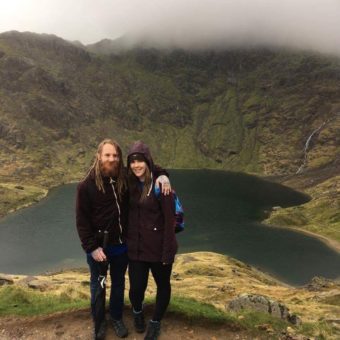 Without charities like CLAPA (Cleft Lip and Palate Association), bringing up a baby with a cleft would have been so much more difficult. They help provide families with special bottles and starter packs, meeting specialised nurses and teams before birth etc, as well as ongoing support for both parents and children affected by cleft lip and palates.
James' surgeons at Birmingham Children's Hospital have done a brilliant job, not only with James but so many other children with cleft over the years, too. All the children's smiles are a credit to them.
If you would like to do something amazing and inspirational for CLAPA in 2018 like Matthew and Rebecca have done then you can get in contact with [email protected] (challenge events fundraiser). It can be anything to running a marathon, doing a sky dive or even trekking up a mountain!