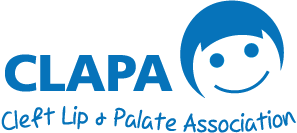 #FundraisingFriday – William sets off for Kilimanjaro
A huge good luck to William, who is flying out today! William is heading to Tanzania, in order to start his attempt to climb Mount Kilimanjaro, Africa's highest mountain!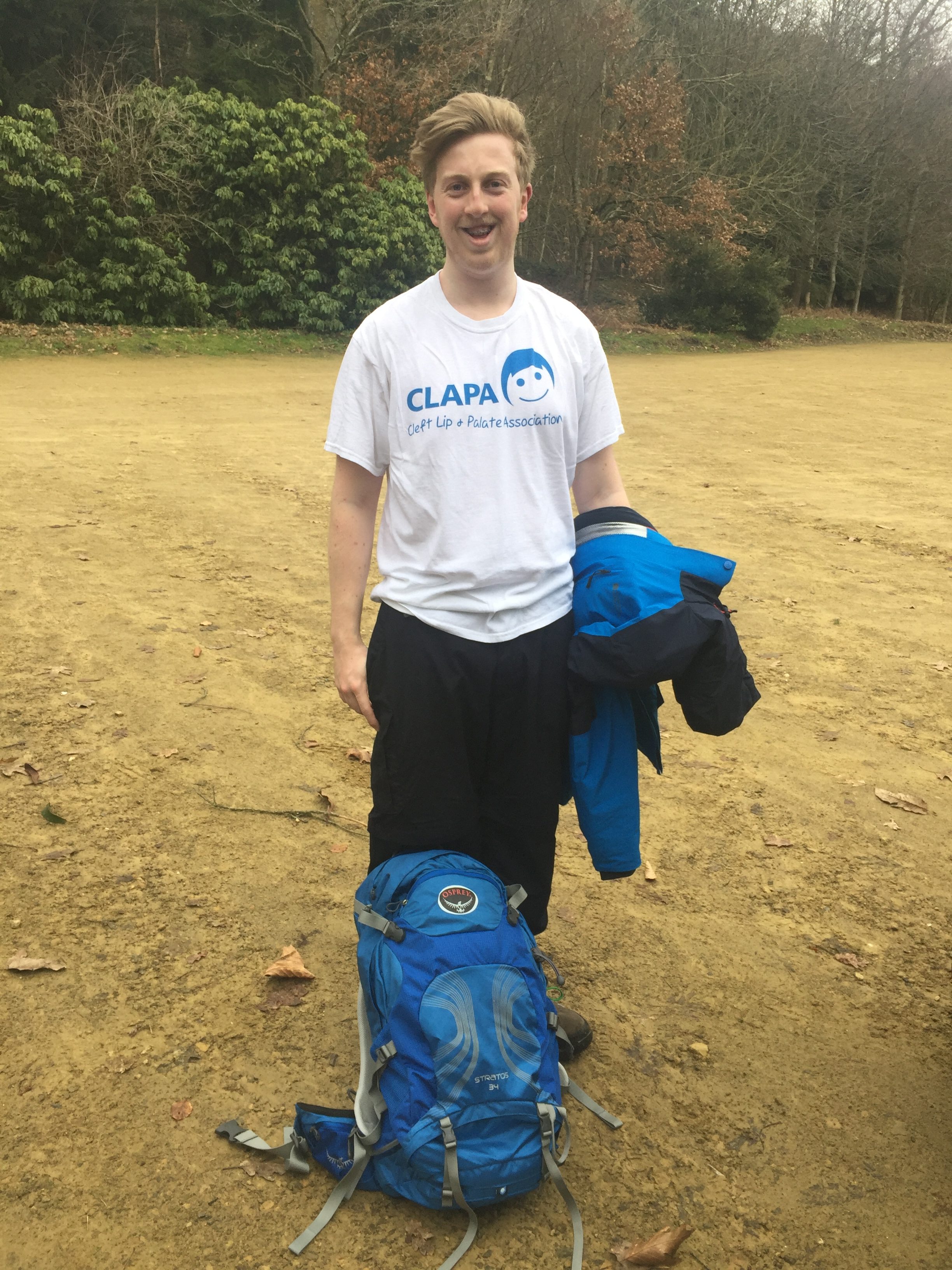 "I am supporting CLAPA because I was born with bilateral hare lip and cleft palate and have grown up with the trials and tribulations that the condition involved, both physically and mentally. I have always wanted to help CLAPA help children who have the same condition but don't cope as well as I have, and also show parents that it isn't as bad as it may seem. So I decided to raise money for CLAPA.
Climbing Mount Kilimanjaro has always been a challenge that my dad has wanted to do while he was still able to, and from a young age I decided that I wanted to do it too, after all it is a beautiful mountain! The planning has taken many years to put into place and The climb is now just around the corner. the climb is a way that I can prove to myself that anything is possible to accomplish if you put your mind to it.
The training for the climb has not been rigorous but has involved many hours of me walking with my boots on. I have also been going to the gym frequently to improve my cardiovascular fitness to be ready for the climb! However, experts who climb the mountain say that it isn't how fit you are, it is how you cope with altitude that determines how the climb will go.
I think that the main motivation to climb the mountain will come from wanting to succeed. Just wanting to be able to reach the summit will be enough to keep me going, and when it gets difficult I will always have my dad to joke around with to keep the morale high.
I am very excited about the climb, it will be a fantastic experience for me and my dad and I cannot wait to complete it. However, I am obviously apprehensive about climbing as I have never done anything like it before, but hopefully it will be a successful experience.
I have been very lucky to have an amazing support network not just for the climb but throughout my life. My family have been incredible in supporting me with everything I do, especially the climb. My mum, dad and my sisters especially. I also have amazing friends who have kindly donated money to the charity and who are behind me every step of the way."
Find out more about William's progress, and support him here: https://www.justgiving.com/fundraising/W-LANCE