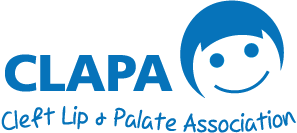 #FundraisingFriday: Ryan's Story
Ryan has raised an amazing £815 for CLAPA including gift aid. He got in touch to explain why CLAPA was his charity of choice.
Hi, my name is Ryan Crane and I was born with a cleft lip and palate. Being born with a cleft lip and palate is quite daunting but, with the help of CLAPA and the many incredible surgeons I have had over the years, my life has been changed completely.
I decided to run the Paris marathon on the 8th April 2018 to try and raise as much money as possible for CLAPA because they are an incredible charity. They help out children from the day they are born and continue to provide support up until they are adults.
CLAPA have helped me continuously, from getting me through numerous operations to giving me support when I have needed it most.
I have managed to raise an amazing £815.00 including gift aid for CLAPA. How about you take on this challenge event and see how much you can raise?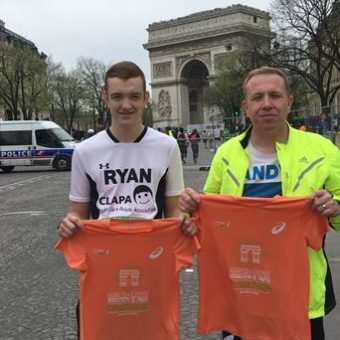 If you would like to sign up for a place in upcoming challenge events for CLAPA or would like more information about this event, please contact Nicky, our Challenge Events Fundraiser at [email protected] or call 0207 833 4883.