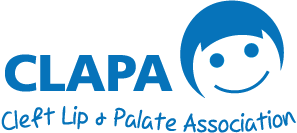 #FundraisingFriday – Claims.co.uk
This week we received a wonderful donation of £500 from the insurance claims advisory service, Claims.co.uk Ltd. They allocate a percentage of their profits to UK charities, especially centred on providing support to children and their families.
Claire Dillon, Managing Director, said, "When I came across the work of CLAPA I just felt in my heart a need to help. Being a mother myself I would like to think that if my child was born with a cleft there would be support and help available. The support that CLAPA provides families and children as they grow up is essential.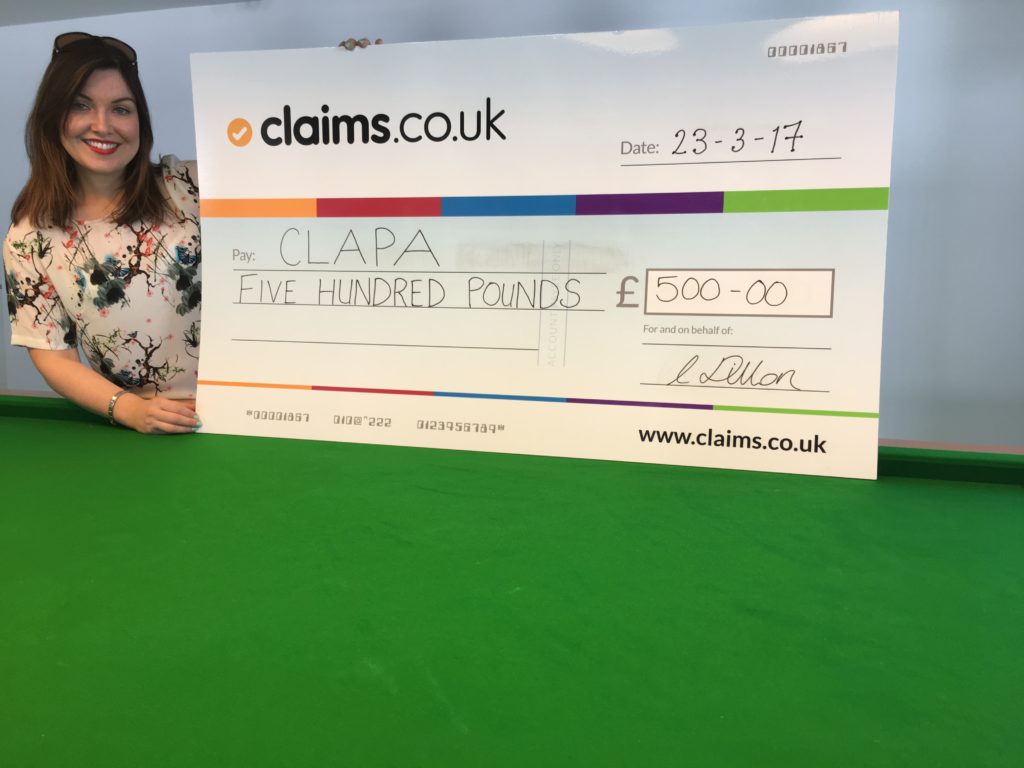 We at Claims.co.uk are therefore delighted to be able to help out with a donation that we know will help provide things such as awareness talks, specialist feeding packs and family activity days. Keep up the great work."
Thank you Claims.co.uk . It just goes to show that by sharing your story, people out in the community will empathise with the challenges of the cleft community and will be only too pleased to help.
Who do you know that could follow Claims.co.uk's lead?