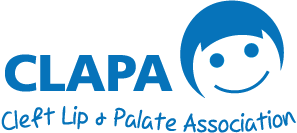 An Emergency Appeal to the Cleft Community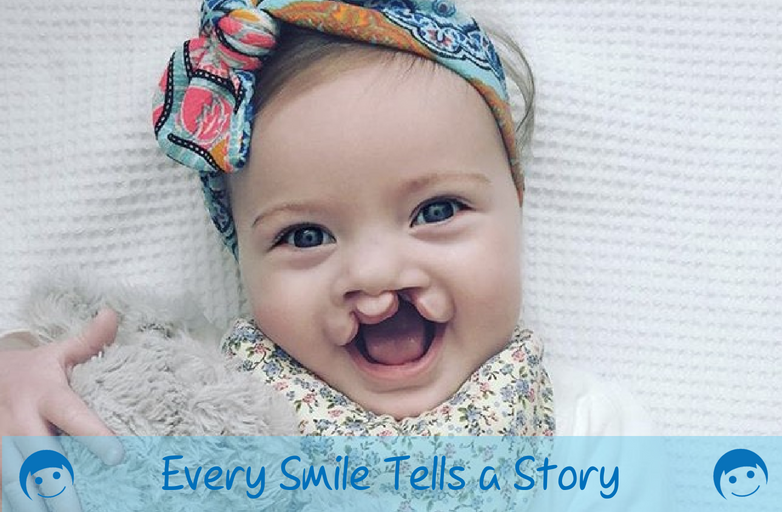 CLAPA's funding has been cut, and some services are at serious risk of closure. We urgently need your help to make sure this doesn't happen.
Thirty-nine years ago, CLAPA was founded by people like you who believe that everyone affected by cleft in the UK deserves the kind of support only a dedicated community like ours can offer.
Since then, it's been our privilege to reach so many of you with our award-winning direct support services when and where you've needed it the most. Whether it's a free Welcome Pack of bottles and teats, a life-changing Residential Weekend, or even just our lively Facebook groups answering questions and concerns at all hours, we've done our best to make sure you've been able to count on CLAPA.

Thanks to people like you investing in a brighter future for everyone in our community, we can brighten tens of thousands of lives each year by ensuring no one has to go through their cleft journey alone.We're extremely proud of how far we've come and how much we've grown to meet rising demand.
As we look forward to our 40th birthday celebrations next year, we want to be optimistic about what the future holds and how much more we'll have achieved in another 10 years' time. But in reality, a tough economic climate means no government funding, greater competition for grants and a slowdown in donations.
For a small charity like CLAPA, this has had a devastating impact. We never want to go backwards and leave anyone in the UK without the local, accessible support we've worked so hard to build in the past few years, but in some areas our funding is very close to running out.
Recently, we were devastated to learn our applications to several key funders have been turned down. This means we will soon have no choice but to cut back on the vital support services which mean so much to people affected by cleft all around the UK.
We urgently need your help to make sure this doesn't happen.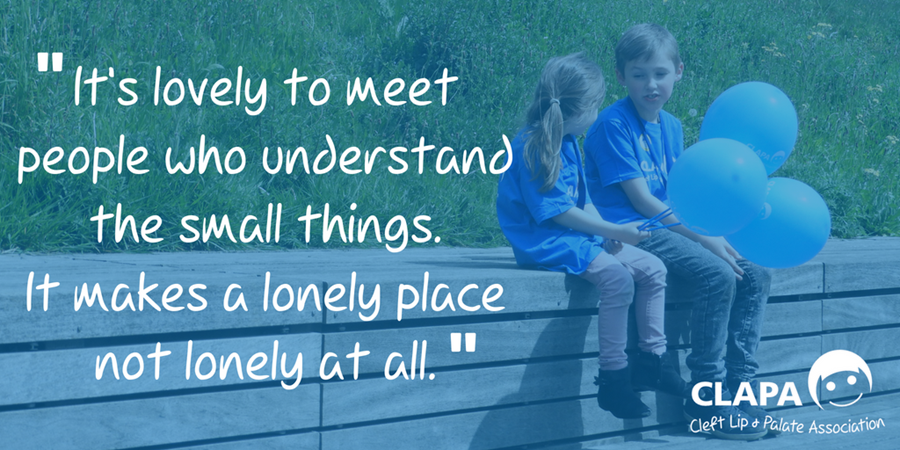 We are asking everyone in our community to consider setting up a fundraising page on JustGiving or Facebook, and reaching out to their families, friends and colleagues to help us keep going. Tell your stories, spread the word, and let everyone know how even the smallest interventions can make a difference that will last a lifetime.
Please help us plan for the 1,200 babies born with a cleft this year and every year after by making a one-off donation or setting up a regular gift today.
Please help CLAPA to be there for families like yours for generations to come.
Set Up a Fundraising Page on JustGiving
Set Up a Fundraising Page on Facebook