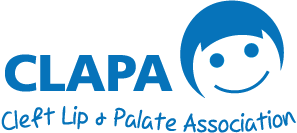 Today CLAPA is very proud to launch a very special corporate partnership with Crown Worldwide.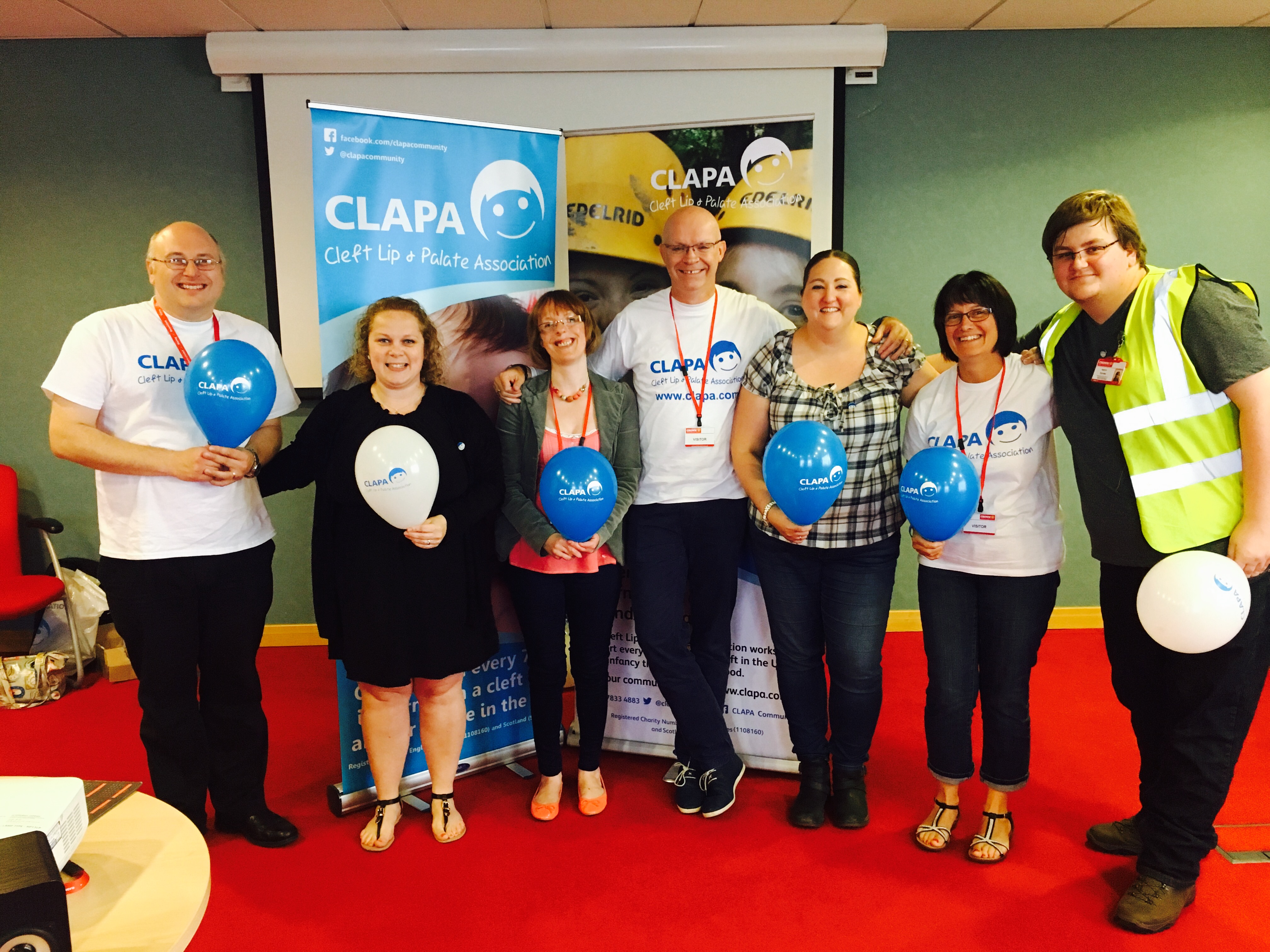 Crown Worldwide, specialists in global logistics for the relocations, world mobility, records management and fine art industries, are located in some 60 countries and operate from 265 branches. Our partnership is with Crown's UK and Ireland team and is a result of the company's dedicated Corporate Social Responsibility programme. Approximately 450 staff members voted to make CLAPA their Charity of the Year.
David Stokes, CEO says, "This is a fantastic coup for CLAPA. We were up against three other well-known national charities but through the enthusiasm of a small group of staff, all directly and indirectly affected by cleft, the case for CLAPA was really brought to the fore. We cannot thank them enough for the commitment they have shown."
Mike Hey, Head of Fundraising, adds, "This partnership is going to be so much more than just fundraising. Crown are very keen to engage their staff through awareness events and staff volunteering. Every member of their team can give two working days a year to volunteer for a good cause and with our branch network matching up so well to their regional offices, we will develop a programme for them to work together for the benefit of our communities. Also, we are very excited to embrace the many professional skills that the Crown Worldwide staff possess, helping us review how our very small team operate in key areas of the business – helping us become more efficient and effective."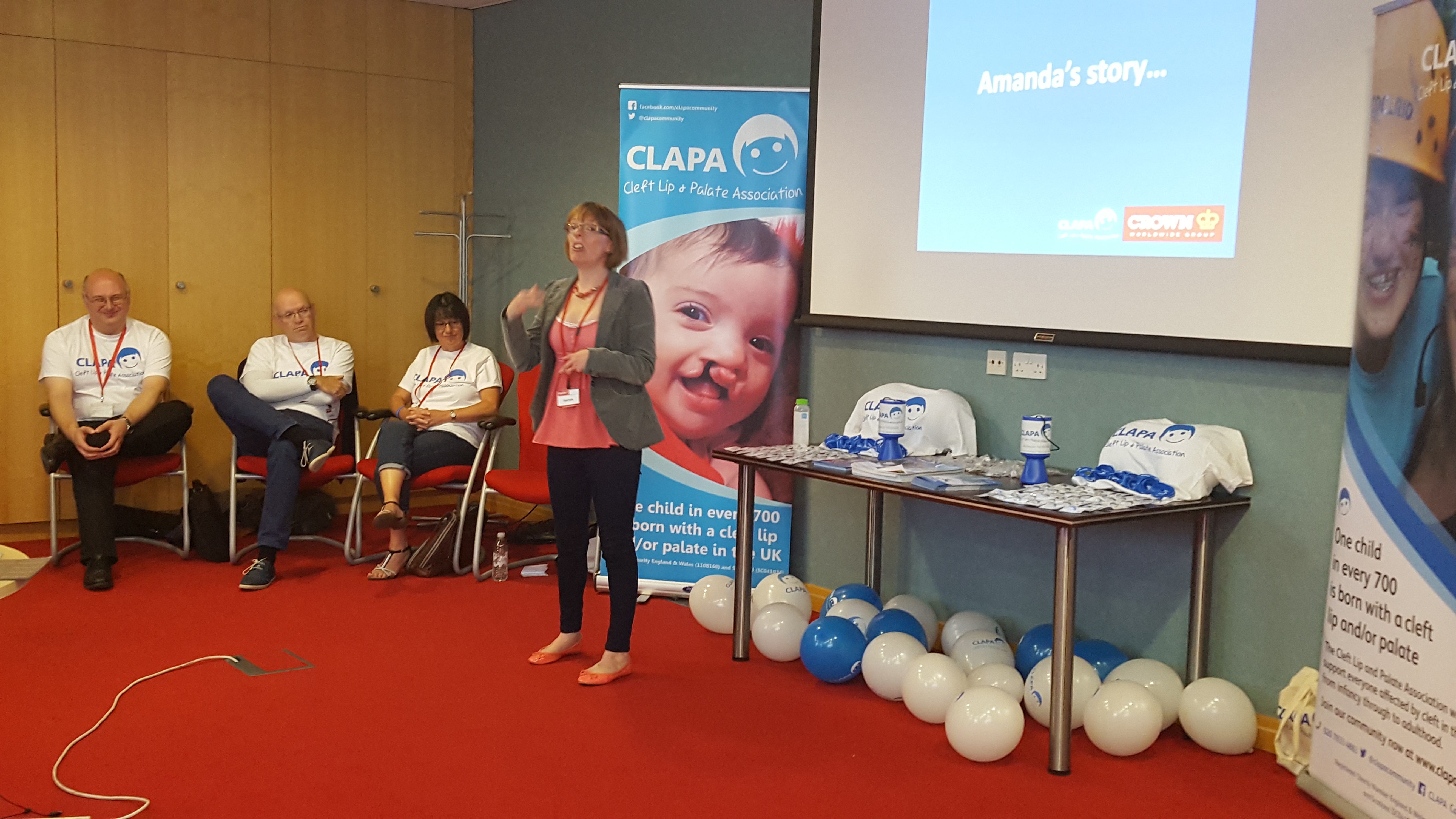 The partnership was launched to staff at Crown's office in South Ruislip on Friday September 30th, with the support of Amanda Bates. Amanda was born with a cleft and spoke movingly about her life experiences in growing up with a cleft. Janine Shaw from Crown said, "Wow! Amanda is such an inspiration. My husband was born with a cleft and still to this day he suffers with anxiety over the affects of his many surgeries. I could therefore really identify with Amanda's words and highlights why CLAPA is so important. Already I can see that my colleagues have learnt something new and the pledges of skydives, bike rides, cake sales and Halloween fundraising are already being suggested. We are really excited and with Crown's pound for pound matchfunding scheme I know that we can make a massive difference to the charity's vital work."
This partnership is a great example of how CLAPA's 'Who Do You Know?' initiative can work. A mum of a baby born with a cleft, who works at Crown, nominated CLAPA for their Charity of the Year selection process. It was only through this that CLAPA's bid grew in momentum. Significantly, it brought forward other cleft affected staff, previously unknown to each other at the time like Janine. Between them they forged a heartfelt message to win votes from the staff.
We now look forward to building a long and successful Crown Worldwide-CLAPA partnership.
Please think about your employer's charity schemes , or indeed other clubs and pubs you are connected with – you may know someone who could nominate CLAPA and follow Crown Worldwide's example.