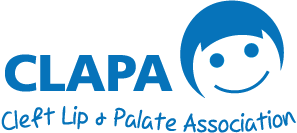 Our friends at the Four Acre Trust have given us a fantastic opportunity to double our donations from new CLAPA supporters. From now until the 7th September, the Four Acre Trust will double donations of £500 to a maximum value of £20,000. That means a donation to CLAPA of £20,000 could be doubled to £40,000 for free!
For a small charity like CLAPA this kind of funding boost can make a huge difference.
To be eligible for this match funding, donations must be…
From new donors, whether this is an individual, company or charitable trust
At least £500, up to a maximum of £20,000.
A donation as opposed to sponsorship money or money that was fundraised
Received by CLAPA by 7th September 2018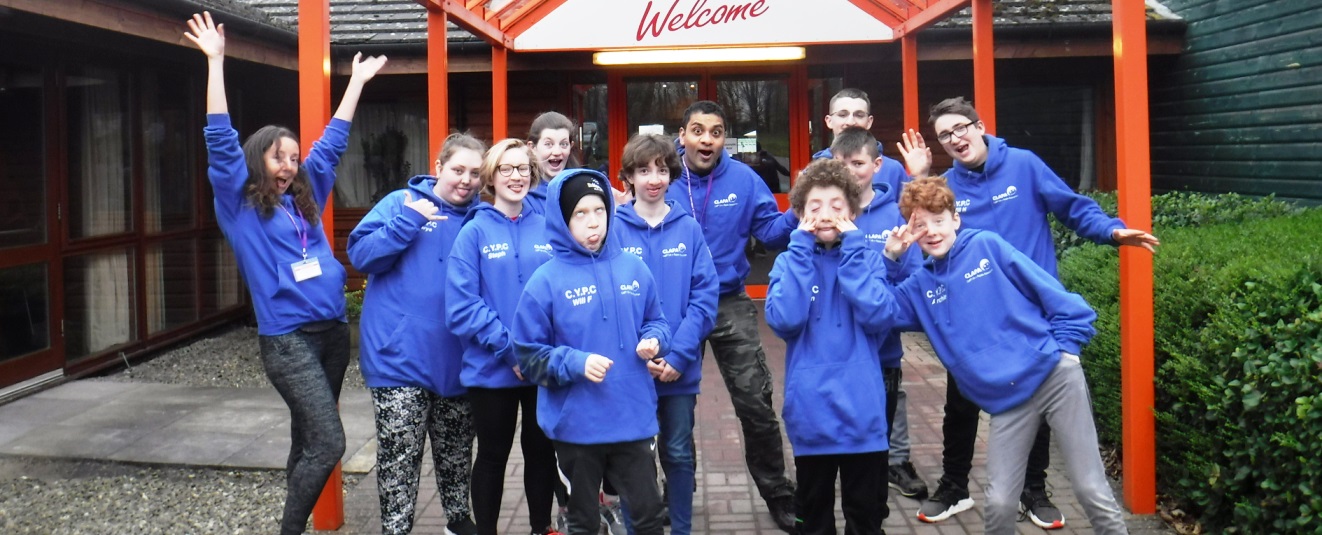 Can you help? Do you know a friend, company, club, community organisation, trust or foundation that could give CLAPA £500 or more in a single donation? Find out more about what a donation like this could do.
If so, please ask them to get in touch with the fundraising team at [email protected].
We are hugely grateful to the Four Acre Trust for inviting us to take up this offer!
CONTACT: Head of Income Mikaela Conlin-Hulme