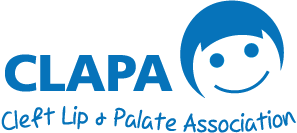 World Smile Day
Our vision is of a society where everyone affected by cleft lip and palate feels supported, connected and empowered wherever they are on their cleft journey. Get involved on Friday 5th October 2018 and help make this vision a reality.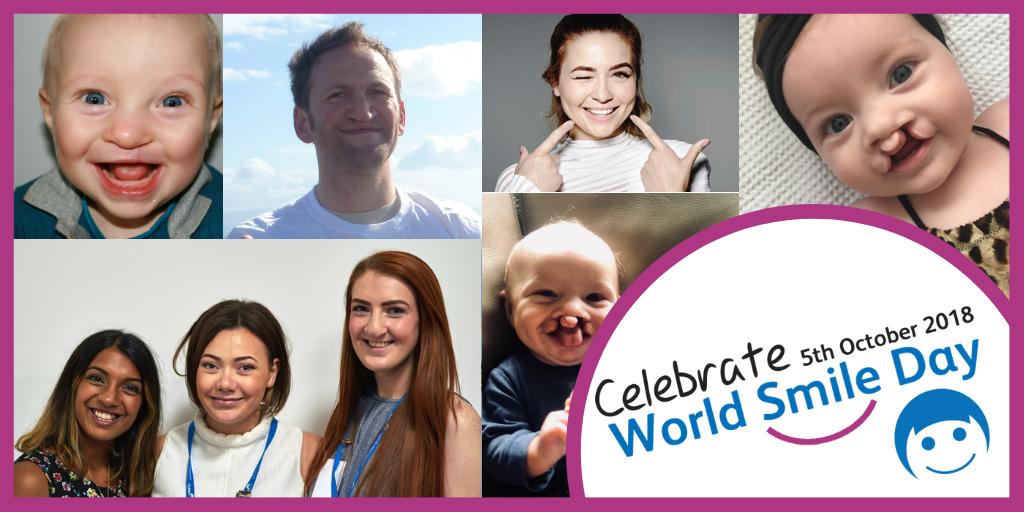 At CLAPA we believe every smile tells a story. Help us make the most of this year's World Smile Day to help celebrate and support our vital work in the UK Cleft Community. 
Join us on Friday 5th October to #RaiseASmile. Get inspired with our World Smile Day Pack (PDF, 2.2MB), and if you're in a baking mood make sure you request your free CLAPA cake toppers before they run out!
CLAPA is facing a financial crisis, and urgently needs your help to stop further cuts to our vital services. This World Smile Day, will you pledge to donate a day's wages to CLAPA so we can support families like yours for years to come? Find Out More
Get in touch with our friendly fundraising team at [email protected] or use this handy form to request your materials - including CLAPA cake toppers!

Download our World Smile Day Pack (PDF, 2.2MB) for ideas and inspiration, as well as help with legal stuff.