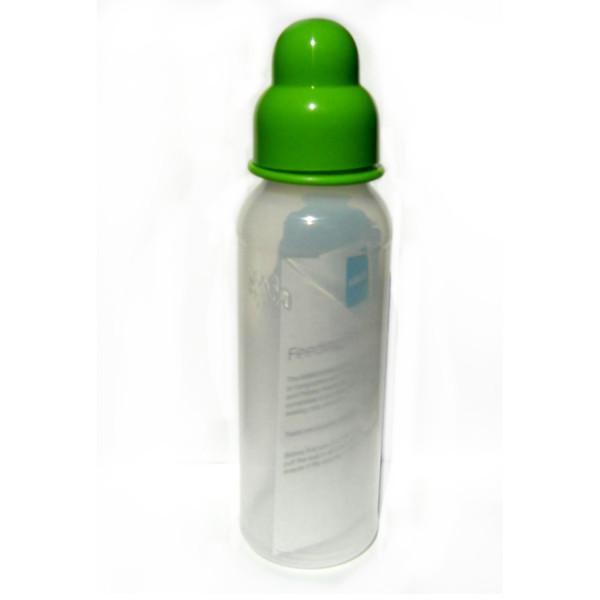 MAM Soft Bottle
£5.00
A large standard-necked soft bottle designed in conjunction with CLAPA to feed babies who have difficulty sucking.
This bottle can be steam-sterilised but may last longer using a cold sterilisation system.
Bottle size: 270ml (approx.9oz), markings are in 30mls (approx. 1oz).
The colour of the bottle top may vary.
The bottle comes with a collar, disc, teat cover and instructions for use. No teats are included – please purchase MAM teats separately.
NHS TRUSTS & LARGE OVERSEAS ORDERS: Please email [email protected] to make an order. We will reply as soon as possible with a full quote.