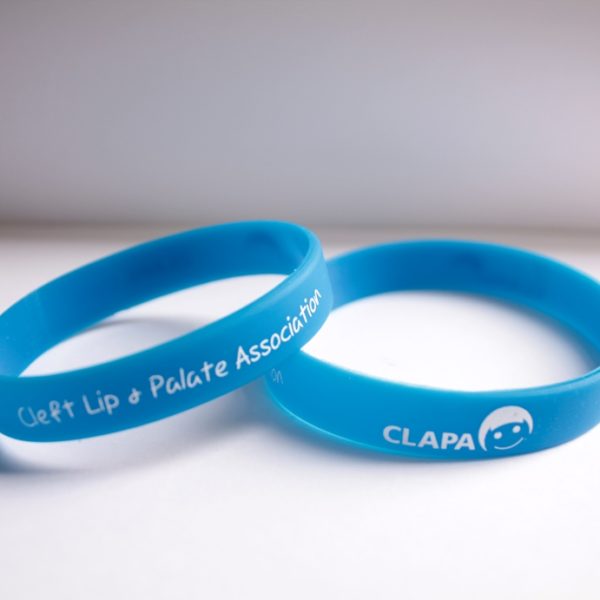 CLAPA Wristband
£5.00
This silicon wristband is a great way to make a statement and show your support for CLAPA.

We have both adult (210 x 12 mm) and child (180 x 12mm) sizes available.

Please note, each order is for ONE single wristband.

The price includes a small donation to help support Clapa in delivering much needed services.