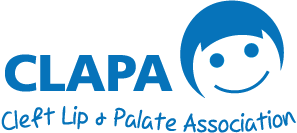 Volunteering at a Residential Weekend
Today for Volunteers Week we're turning to our most populated region by far – South East England. There's a huge amount going on here, as you'd expect, with three active Branches, a number of Happy Faces Groups, and even more in the pipeline thanks to our Regional Coordinator Cherry LeRoy.
Recently, CLAPA held a Residential Weekend for children and young people in this region, and along with a number of adult volunteers we invited along Alex, a budding Speech Therapist with an interest in cleft who was keen to help out however he could.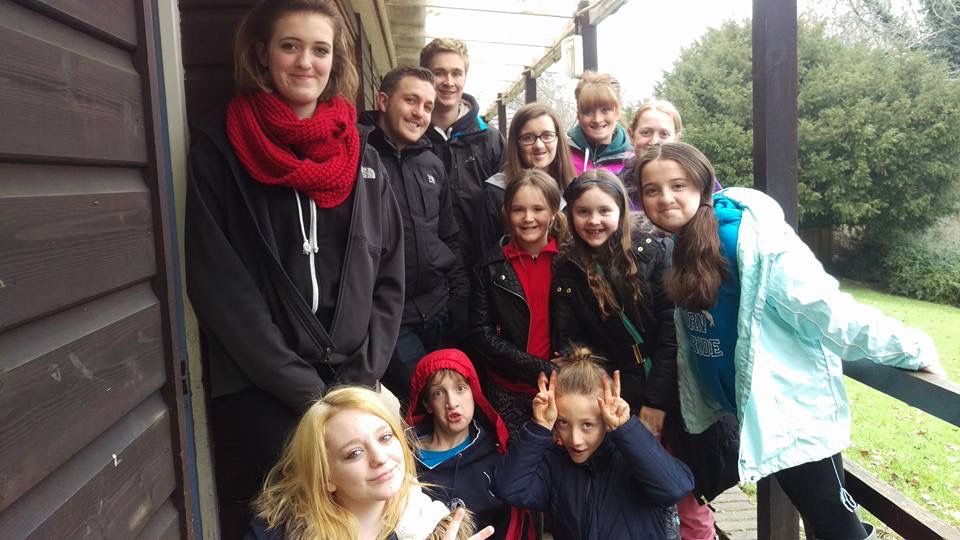 Here, Alex tells his story of why he got involved with the Residential Weekend and what he learned in the process.
"Having graduated from University with a Linguistics degree, I decided that my future lay as a Speech Therapist. Keen to get as much experience with those with communication difficulties as possible, I approached the Cleft Lip and Palate Association.
I came to CLAPA with no prior experience of clefts, only facts from university textbooks. I had written my dissertation on the prevalence, assessment, treatment and the effects of clefts, but I had never seen one with my own eyes.
The volunteer training day was an eye opener.  It was a chance to listen to the experiences of both adults and parents of children who had clefts. It was deeply moving to hear the struggles with both the clefts and how they were sometimes treated by others.  Before that training day I had been completely unaware of the emotional strains that having a cleft could have on not just the individual with the condition but those around them. .
After completing my training, I was asked to go on a residential trip that CLAPA had organised. During this weekend away I helped supervise a group of children and participate in activities with them. We had a huge amount of fun and laughed the whole weekend. It again gave me an invaluable insight into life with a cleft.  I met children who, despite their clefts, led the same lives as many others their age. I learned about their stories with clefts, how some were still waiting for surgeries or felt self-conscious about their cleft. But I also learned about their day-to-day lives, what television shows they watched and what their hobbies were.
Volunteering with CLAPA I has given me the experience with cleft lip and palate that I sought, but at the same time I met the people behind the condition. It has been a unique and amazing learning experience, and I look forward to doing as much as I can for the charity and all those involved in the future."
Share your Volunteer Story with #ivolunteer
Find out more about volunteering with CLAPA
CLAPA Sussex is in need of new Committee Members – could this be the perfect role for you? Find out more.