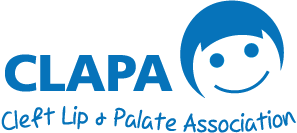 CLAPA's Awareness Week Sponsored Walks have become a well-known tradition and provide us with some of our most memorable photos – just check our Flickr Gallery to see some from last year!
This year's Awareness Week runs from 7th-14th May, but Sponsored Walks take place during the entire month of May.
During last year's Awareness Week, 10 CLAPA Sponsored Walks took place around the country raising over a whopping £21,000 to help support the important services that CLAPA provides around the UK. Although fundraising is not the sole reason for these walks, it is still important to the charity so please encourage your friends, family and work colleagues to take part and seek some sponsorship – every penny will make a real difference to the cleft community we support.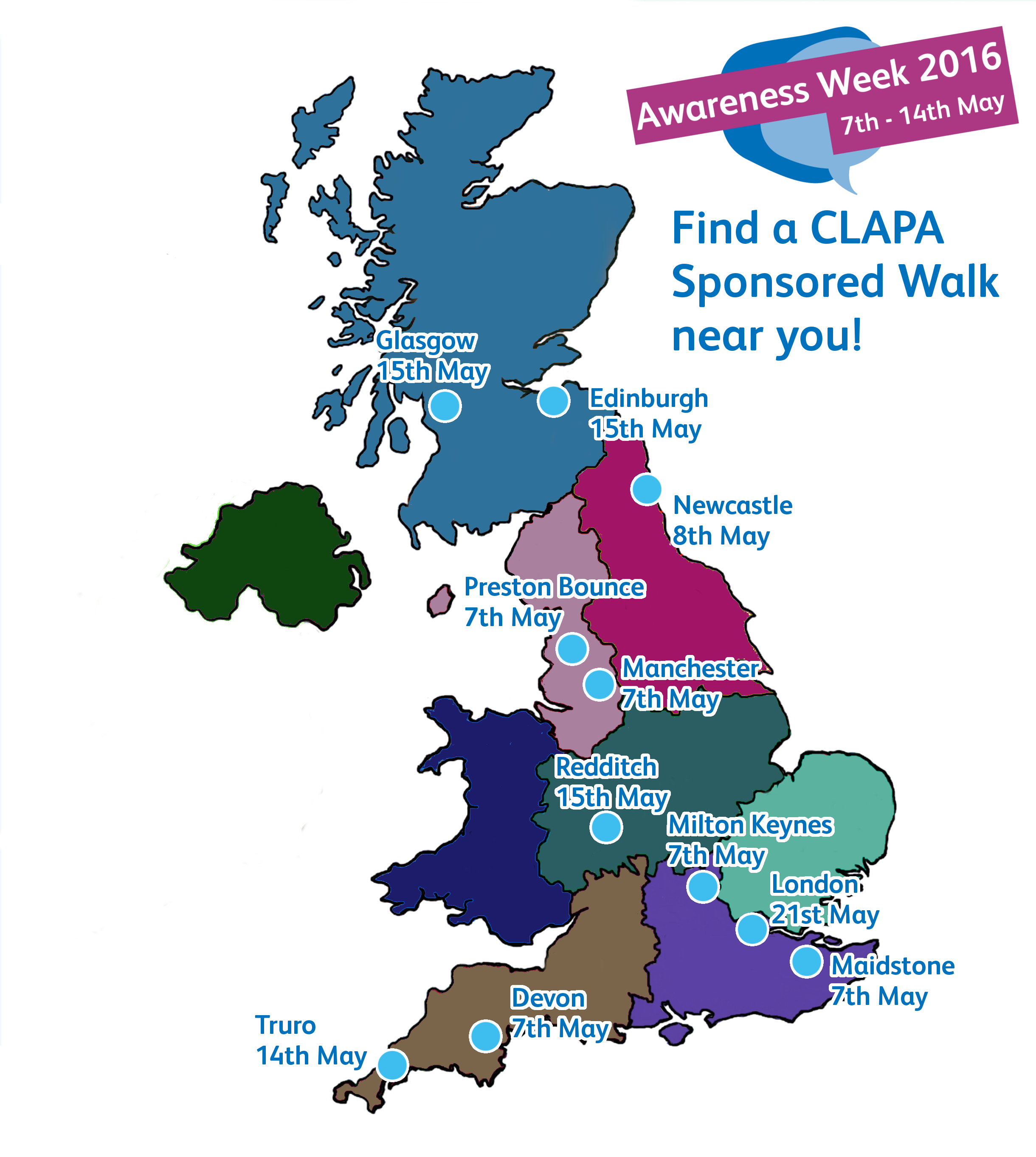 Saturday 7th May 2016
Mote Park, Maidstone
Stover Park, Devon
Preston Sponsored Bounce
This isn't quite a sponsored walk, but following on from very successful walks over the past two years, Happy Faces Lancashire wanted to change things up a little, and Preston Trampoline Club have very kindly offered their services for free!
Heaton Park, Manchester
Furzton Lake, Milton Keynes
Sunday 8th May 2016
Wallsend Park, Newcastle
Saturday 14th May
Trelissick Gardens, Truro
Sunday 15th May
Arrow Valley Park, Redditch
Rouken Glen Park,  Giffnock (Glasgow)
Forth Bridge, Edinburgh
Saturday 21st May 2016
Hyde Park, London