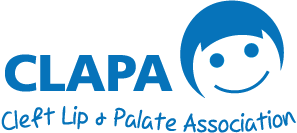 #FundraisingFriday: Amegreen Complex Homecare
Amegreen Complex Homecare is a care company in Aylesbury that decided to do something special.
We chose to raise money for Cleft Lip And Palate Association because we have a number of clients who were born with a cleft palate, and within the team, we have family and friends associated with it too. All in all, this is a charity very close to home and we feel that not enough recognition is given to such an amazing charity!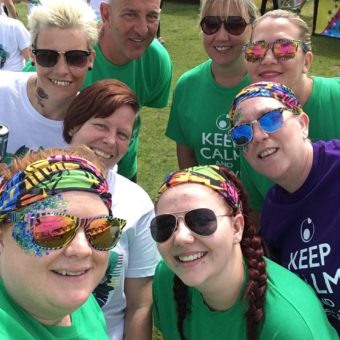 We participated in the Colour Obstacle run on Saturday 2nd June 2018. We ran 5K around Willen Lake. We got absolutely covered in paint and it was such an amazing experience.
A MASSIVE thank you to those who participated- Hayley Copp, Sarah-Lee Butcher, Felicity Claydon, Jenna Preece, Jeff Joliffe, Vanessa Courtney, Nikki Codrai, and Rocky Codrai, and a special thank you to Mandy Ludlow, our managing Director that made this happen.
Thank you all so much for the support, and the donations. We really appreciate it!
Do you think you have what it takes to do something fun and fantastic for CLAPA? If so then please contact 

[email protected]