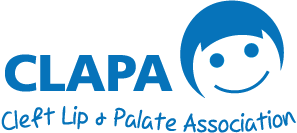 A Frighteningly Good #FundraisingFriday

Mum-to-be Leanne has raised nearly £500 for CLAPA with her Halloween-themed bake sale – well done to Leanne and everyone who helped at East Riding College!
At my 20 week fetal scan we found out our little baby boy was going to be born with a cleft lip and possible palate. We knew nothing about CLAPA and all that they do in helping raise awareness and supporting parents along this journey.
Initial thoughts of shock, stress and worry we were immediately put in touch with CLAPA who have supported us along the way and enabled us to learn more about babies born with this and the challenges we face ahead. CLAPA have been on hand to support us with information on upcoming operations, feeding and have enabled us to think positive about the future.
Every year through my work teaching at East Riding College I hold a bake sale to raise money for charity. It seemed fitting this year as I reach maternity leave that our chosen charity be CLAPA. Unfortunately I cannot invite people into the college to attend the sale due to safeguarding but many people have been so kind and asked if they can donate some money so this is why I have chosen to set up this page.
CLAPA are a fantastic charity and are now very personal to us. I am determined more than ever to help raise awareness for them and every penny I know will help. 1 in 700 babies a year are born with a cleft lip and palate. £20 alone can fund a Welcome Pack for new parents that contain specialist feeding bottles, teats and information on the path ahead.
Thank you for reading this story and we hope you can help us in raising money for a great cause!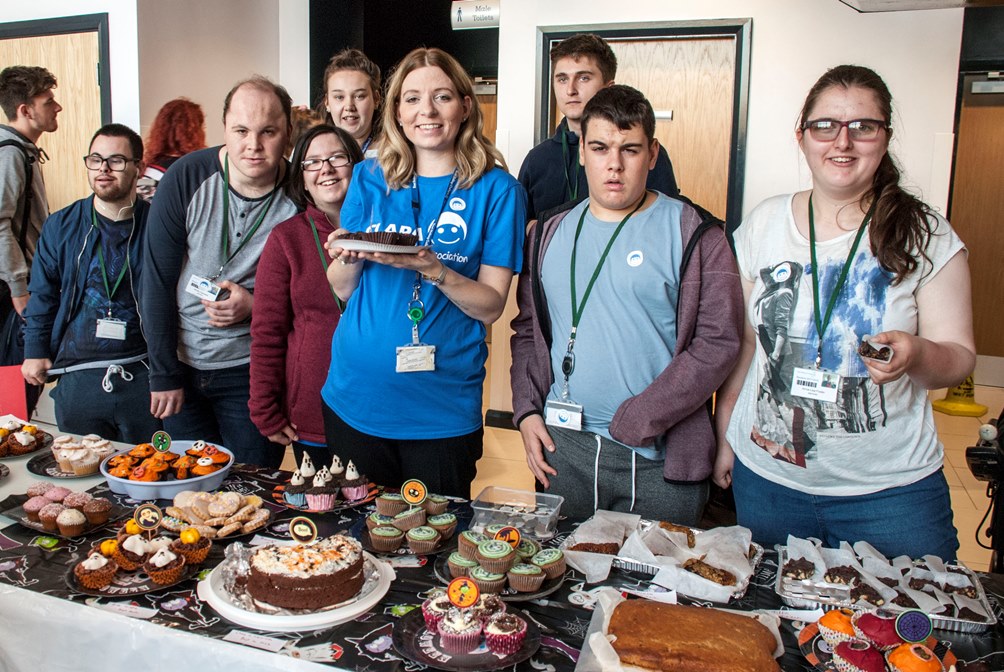 There's still time to help Leanne make a difference – check our her JustGiving page!