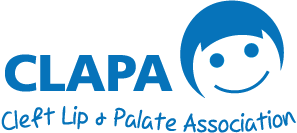 Dr Christian Will See You Now: Cleft Patients Wanted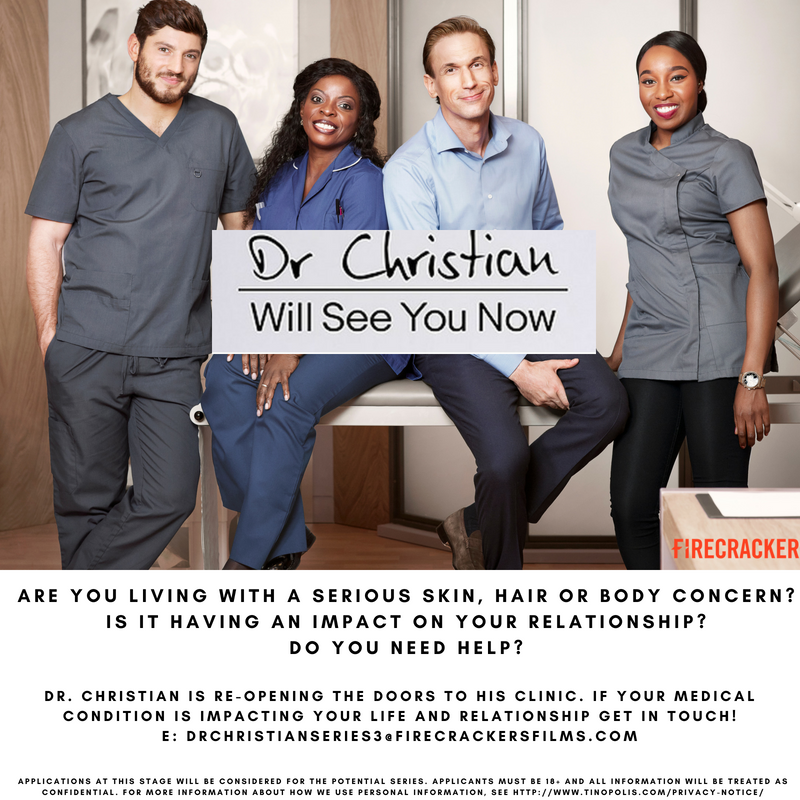 'Dr Christian Will See You Now' is returning for a third series on the W Channel (part of UKTV).
As with previous series, renowned GP Dr Christian and his medical team will offer advice and assistance to people facing a whole host of medical problems. However for the first time they'd like to dedicate an episode entirely to teenage patients.
This is a fantastic opportunity to raise awareness of cleft lip and palate in the UK.
The production team would love to hear from parents of young teenagers (from 13 years old upwards) and from older teenagers (18-19 years old) who are seeking medical advice – even if just for a second opinion – or treatment whether it be connected to their cleft lip and/or palate or craniofacial abnormality, or for other unrelated medical conditions. They're also interested in adults who may have medical concerns that are impacting on their life/relationship and could benefit from the help the show could offer.
Please note: While the medical professonals on this show can offer expert advice, your Cleft Team will still know you best, and will be best place to advise you on what's right for your particular situation.
Interested?
Find out more by getting in touch at the below address for a no-obligaton chat with the producers.
Please get in touch as soon as possible to avoid disappointment, as they're working to a tight schedule.
Contact
Email the production team at [email protected]