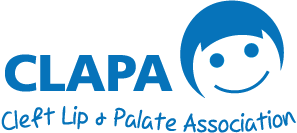 Is Your Child Starting Secondary School this Year?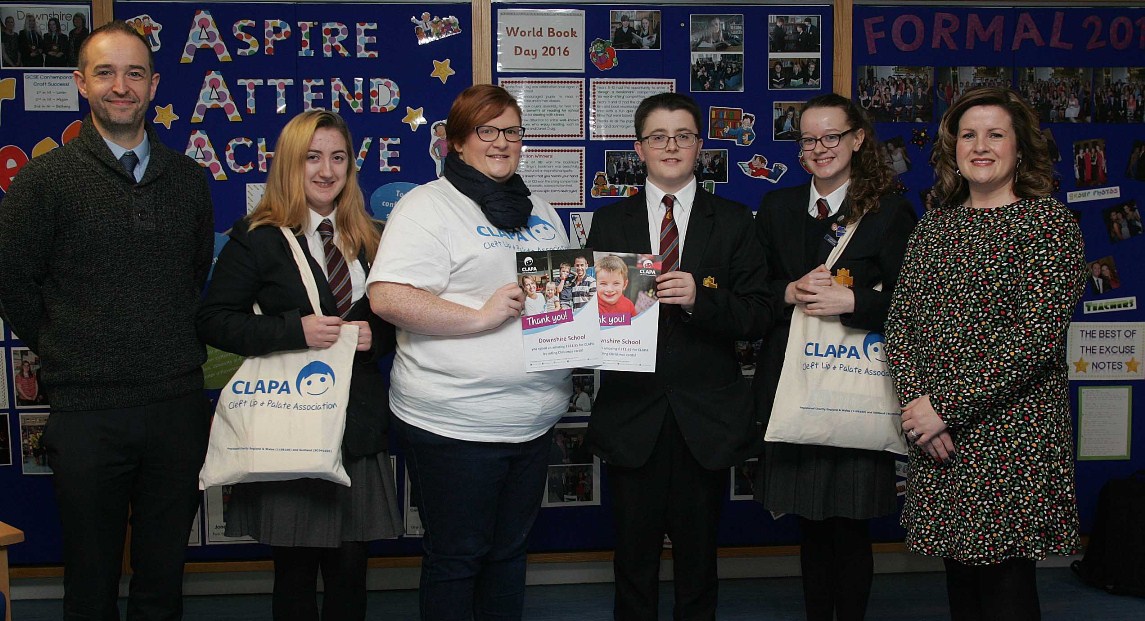 Doctoral candidate Katherine Clifford from Kingston University in London is looking at how children with a visible difference like a cleft lip cope with the transition to secondary school.

This study is focused on 'resilience', which is how someone reacts or adapts when faced with adversity.  Starting a new school can be challenging for any child, and looking at how they respond to these challenges and what makes them adapt positively can help us work out how best to support other children in the future.
Katherine wants to work with children who were born with a cleft lip and palate to understand how things might be different for them around this time in their lives. All the families involved will be given pseudonyms, and parents will be asked for consent at each point in the study.
Why might I want to take part?
We hope that you'll find the experience interesting and useful. If you like, you'll be able to get feedback from the study team in a short report of the overall study findings. Children will hopefully also be able to contribute to an information sheet about resilience during school transition for other children with a cleft.
How will the study work?
The study will take place from July/August 2017 until August 2018.
Part 1: Initial interview with the family and the child including a resilience questionnaire for the child (July/August 2017)
Part 2: Online 'snapshot' interview questions with the child, where we chat on live messenger about your school experiences (Sept – Dec 2017)
Part 3: Digital diary entries by the child (video blogs) where they record their school experiences at anytime they feel they would like to.
Part 4: Interview with the child and the teacher/peer (February 2018)
Part 5: End of year Interview with family and the child, including a resilience questionnaire for the child (July/August 2018)
Interested?
Please read this invitation and information sheet, which includes study details about participation, and let me know if you are willing to participate by contacting:
Katharine Clifford, Research PhD student, at: [email protected]