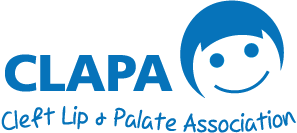 As National Volunteers Week draws to a close, we're hearing from one of our newer volunteers, Charlotte, who joined us in 2015 and wasted no time getting involved. After hosting a ball which raised £6,000 for CLAPA, Charlotte wanted to help support other parents on the Isle of Man, especially as there had been a recent surge of babies born with a cleft. She soon trained as a Parent Contact and set up a Happy Faces support group which has recently held its first meeting.
For all her hard work, Charlotte also won the 'Super Star Fundraiser' award at our 2015 Volunteer Awards in London!
"My Name is Charlotte Hutchinson I'm 36 years old and live in the Isle of Man.
In 2014 my son Oliver was born with a cleft lip. This came as a massive shock to us as it was undiagnosed, and living on a small island Cleft awareness and guidance, even within our local hospital were not on hand. The hospital were not aware of any children born for many years with a cleft so it was paramount things needed to change.
With the help and advice from CLAPA I felt so passionate to get involved and spread the word and to help other families who in the future may need support like we needed. I hosted a charity Ball locally and the Isle of Man were right behind me raising a wonderful £8,000 towards Alder Hey and CLAPA. The awareness went into overdrive and thankfully our word was well heard and needed as within the last 2 years a further 6 babies were born locally who were effected.
I decided to become a Parent Contact to give a localised and structured means of support and to hopefully keep parents united together. I have recently hosted the first Isle of Man's Happy Faces group to get parents and families together to enjoy special times and share their experiences."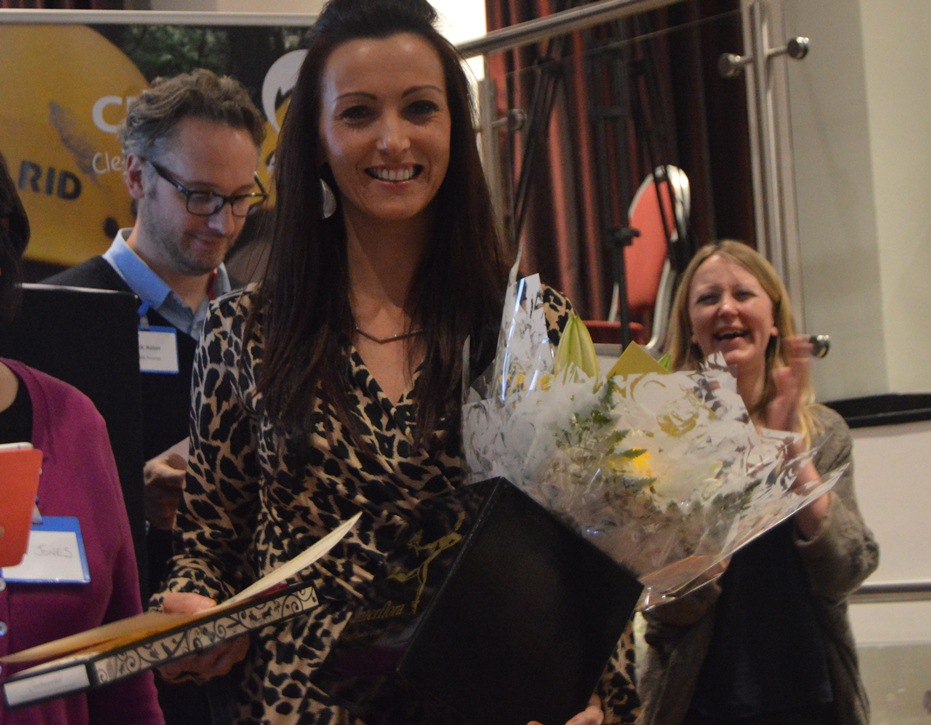 "Since being on a small Island we have to travel to Liverpool for our cleft support at Alder Hey and have now become a member of the Merseyside Committee. I am really looking forward to getting involved and bringing together the Isle of Man with them.
I can't thank CLAPA enough for their encouragement, dedication and support they give us and want to personally thank Chris Williams my point of contact for CLAPA who goes above and beyond to help others and strive to make a difference to our growing little people!"