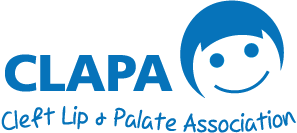 Castle Bromwich Singers Support CLAPA
Castle Bromwich Singers (Solihull, West Midlands) annually present four consecutive evenings of song for their chosen charity. This year was their 46th production and was in aid of CLAPA. The key functions of CLAPA were highlighted in their programme and at this point in time further fundraising is ongoing during the Christmas season, singing at supermarkets and a further concert in February 2014.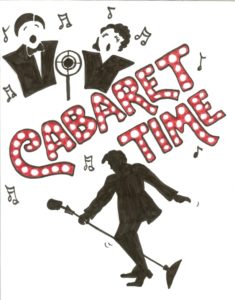 The group practise throughout the year towards their main production in October, which this year was called "Cabaret Time" – a selection of songs set in a cabaret club. Included were songs from the musicals, TV, the swinging '60 and through to modern pop. Fans of Elvis, Michael Buble, Tom Jones, Shania Twain and Olly Murs were delighted. Some songs were sung in parts, such as "Time to Say Goodbye" and there were also solos, duets and small groups singing and sometimes dancing too!

The whole group is run on a voluntary basis and this includes the band of musicians, the costume department, back stage, front of house, flowers, lighting and sound departments.
Also during the Christmas Season, Castle Bromwich Singers' production team are already busy planning next year's show and a new charity will be chosen.
For further information on Castle Bromwich Singers and their shows please visit their website or Facebook page.
www.castlebromwichsingers.org.uk
CLAPA would like to say a big thank you to the Castle Bromwich Singers for selecting CLAPA as their charity of the year and hope that their performances continue to be a great success.