Awareness at Birmingham Dental Hospital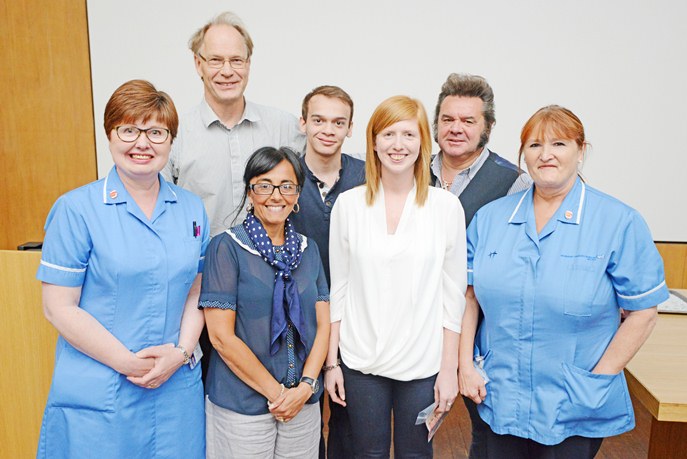 Birmingham Dental Hospital put on a lunchtime presentation about cleft lip and palate which was both entertaining and educational.
Consultont Orthodontist Lars Enocson talked attendees through the cleft treatment pathway, and this was followed by a talk from a remarkable family who gave their experiences of cleft from birth to the age of twenty.
Finally, CLAPA's Director of Development Claire Cunniffe explained the role that CLAPA plays in cleft care and support around the UK, and received a donation of £140 on behalf of the charity.
A big thank you to Birmingham Dental Hospital for taking the time to raise awareness of cleft lip and palate amongst their staff!