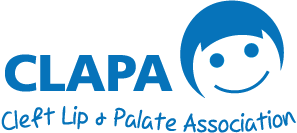 #FundraisingFriday: Royal Parks Half Marathon 2017
Superstar fundraiser Julie Payne ran the Royal Parks Half Marathon on the 8th of October and raised a stunning £1,331.25 for CLAPA!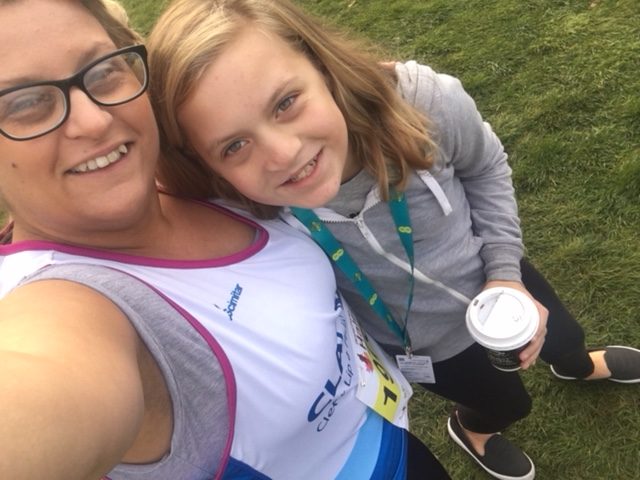 So my story began in 2006 when my daughter was born with a Unilateral Cleft Lip and Palate on the right. She was a beauty right from the minute we set eyes on her, we didn't notice her cleft at first as this had become a part of us all from the moment we found out at my 17 week scan. It was from here our CLAPA journey began at Addenbrookes Cambridge. I remember my first 4D scan which was to determine how far her cleft was and she was a character from the get go. From that moment I swore that she would be brought up to love herself.
At the first appointment we were introduced to CLAPA, we didn't know how much of an impact they would have on our lives, they were there to give support and answer any questions. They are just a small team of people working to support families all over the UK and I can't thank them enough for everything they have done.
I chose to run the Royal Parks London Marathon to give something back. Now I'm no athlete but decided to take on my biggest challenge to date after losing 5 stone! The training was intense and I was in the gym 5 nights a week and working 10 hour days, 5 days a week, there were times when all I wanted to do was just give up. But I didn't, I kept going and had the support from my nephew Liam Richardson  who is a personal trainer and one of my best friends Trudy Payne, they both kept me going through the shin splints, sore muscles and emotions that I went through. When I ran my first ever 2 miles I cried in the gym and thought to myself I was actually going to do this!
I set myself a target of 3 hours. Many thought I was being optimistic but I completed the Marathon in 3 hours 21 mins! The course was beautiful, running in the heart of London and I felt so honored to run for CLAPA, don't get me wrong mile 9-10 was starting to get tough and then I saw CLAPA cheering me on and shouting my name. CLAPA gave me the strength to keep going.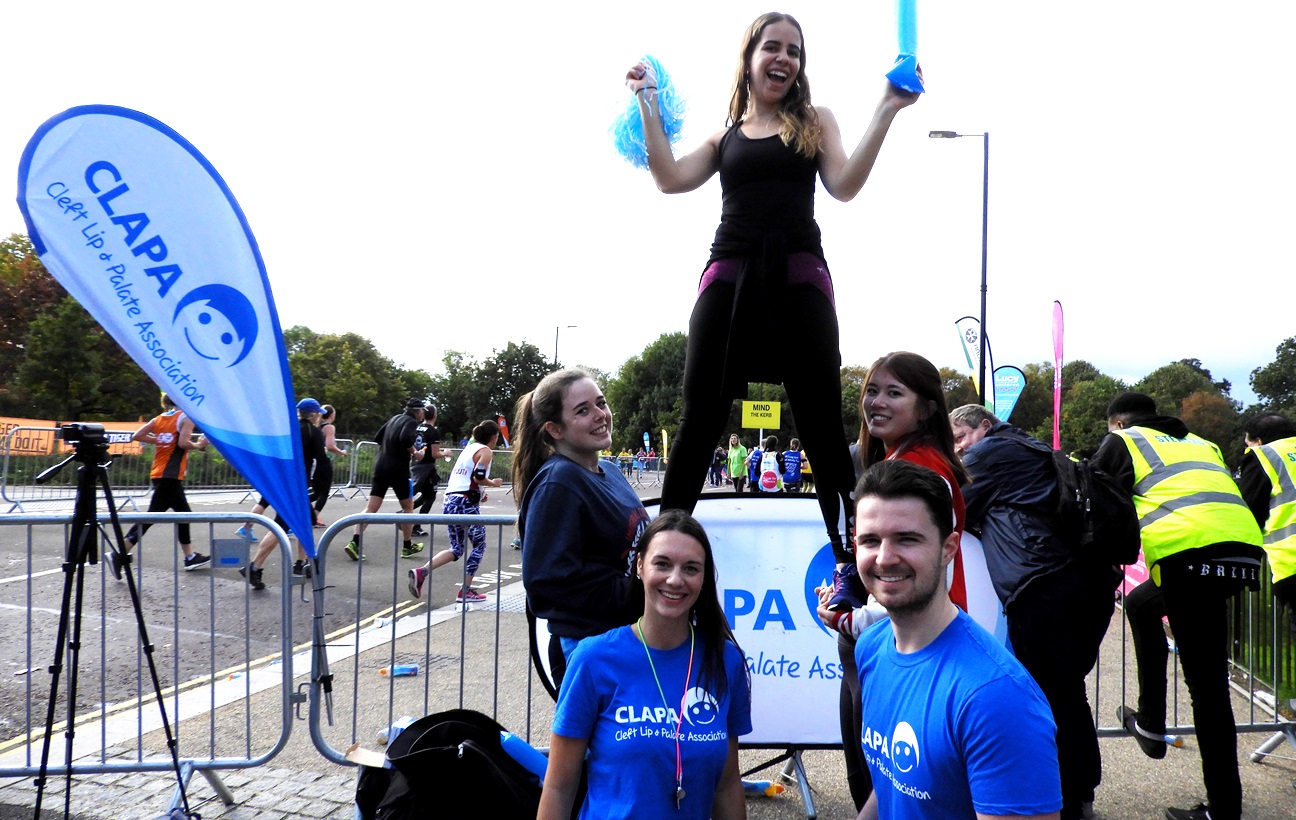 I was almost finished with 3/4 of a mile left, I found myself standing against a wall urging myself to keep going and telling myself that no matter what pain I was feeling (trust me it was hurting really bad) I had to finish. And this is what I did, I sprinted home the last 800m and I finished the 13 miles, all for CLAPA and my family and I will forever be grateful.