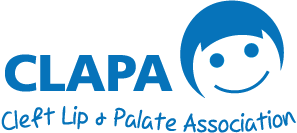 Looking for that next big adrenaline rush? Skydive for CLAPA!
So cake sales leave you cold, and the idea of running a marathon is on par with watching paint dry? Well, this page ought to perk you right up!
Date: Various
Location: Nationwide across 21 locations
Registration fee: £70 (payable direct to Skyline on booking)
Minimum Sponsorship Pledge: £395-£450 (depending on location), which includes the cost of the jump
Skydiving events are arranged by Skyline and not CLAPA.  Please read the Skyline booking terms carefully.  Events such as skydiving are thrilling but do carry risks so we recommend you check that the jump site is a member of the British Skydiving Association and consider obtaining insurance cover.
Why not take on a challenge sure to leave you with an adrenaline high and the added bonus of raising funds and awareness for CLAPA? A skydive is just that challenge!
Challenge yourself to complete a 10,000ft tandem jump at one of Skyline's Skydiving centres located all around the UK, and not only will you help CLAPA, but you'll have a life-changing experience doing it. Sign up today!
I chose this charity because they are a fantastic charity that helps so many families, just like mine. I chose a Skydive as my event because it was unique, it was risky, it would be memorable and it was also on my bucket list!
What does the jump involve?
10,00ft – This is it, your tandem skydive – strapped to your fully qualified expert instructor, you begin your descent into the pure open sky. As you exit the aircraft, you dive straight into an incredible 30-40 seconds of freefall time, soaring through the sky at a rapid speed (approximately 120mph). By this point, your adrenaline will be at its absolute peak – there's no rush like it!
5,000ft – Your parachute opens, and the beauty of the landscape surrounding you suddenly comes into view. The high-octane thrill of the freefall now becomes something more relaxed and inspiring. You will feel like you are floating through the sky as you slowly descend; be sure to enjoy the view; you'll never get to experience anything like this again!
Landing – And you've done it! All the euphoria and bliss of the tandem skydive will rush through you at this point, you're back on dry land, and you've completed a truly incredible experience.
Here's a sneak peek of what you can expect from a skydive with Skyline Skydiving:

Skydiving locations
To find your nearest drop zone, take a look at the map below: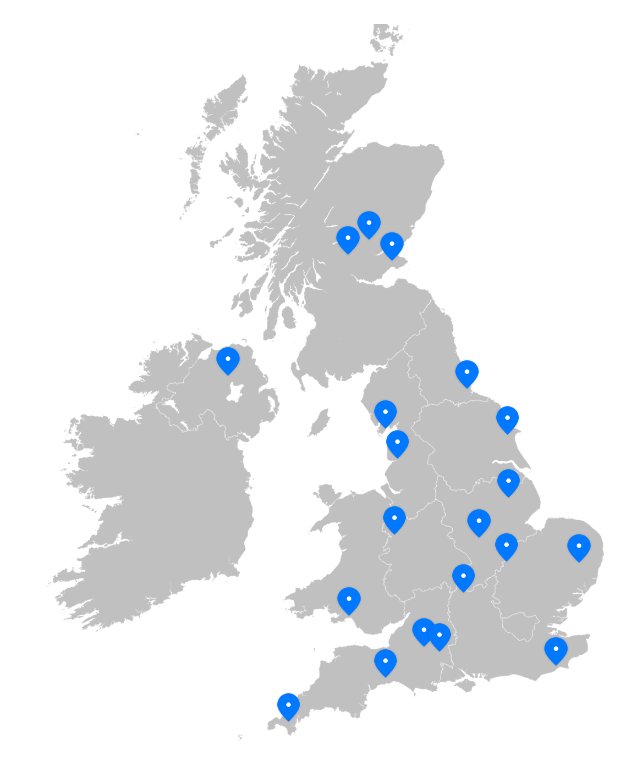 For more information visit Skyline Skydiving
More info