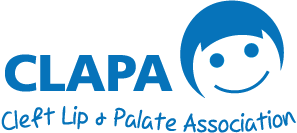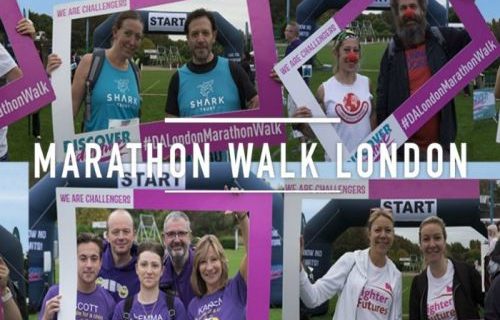 Dates:
4th September 2021
Join Discover Adventure for this year's marathon walk around London, taking in some of the capital's iconic sights and less-visited corners. Our route passes locations used in 26 films, from classics including Chariots of Fire and The Italian Job to Bond and Harry Potter films, Bridget Jones's Diary, Love Actually, the Da Vinci Code … and a huge variety of other hits of the silver screen. With some spots instantly-recognizable and others more obscure, we guarantee you will be hitting the pause button as you watch these films again – but you have to reach the end first!.
Who to do it with?
We are partnered with Discover Adventure for this challenge who specialise in worldwide cycling and trekking, with charity fundraising at its heart. Behind our challenging and often life-changing trips is a dedicated team of friendly staff and experienced leaders: people who are passionate about the outdoors and exploring the world, and get a buzz from helping others push their limits and achieve goals.
To find out more information about this event just click here.
Payment Options 
Full Marathon registration fee- £79
Half Marathon registration fee- £59
Fundraising options
Full Marathon registration fee-£29 if you agree to raise a minimum amount of £100
Half Marathon registration fee- £29 if you agree to raise a minimum amount of £60
What's included?
-Experienced Discover Adventure leaders and support staff throughout to manage the event safely and enjoyably
-Marshalling stops with water and snacks
-Packed lunch
-Maps and route information
Plus when you sign up you will receive a CLAPA t-shirt to wear on the day of the event.
If you have any questions or queries about this event please contact [email protected] (Challenge events fundraiser) or phone 020 7833 4883.