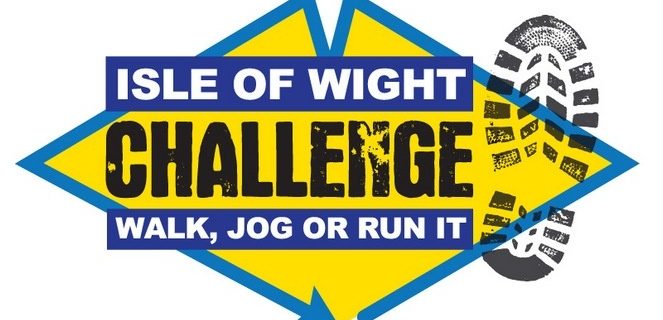 When: 29th-30th April 2023
Great challenges need great settings, and none are better than the Island's coastal path. Over 2,000 adventurers of all experience levels will take on the Isle of Wight in May – most walking but many jogging or running – and all out to push themselves further. It's past the iconic Needles and up to Cowes at halfway, then around clockwise back to our base camp in Chale after a spectacular 106km journey, with full support and hospitality all the way.
Walk, Run or Jog the 100km, 50km, or 25km and enjoy the stunning coastal path and join the other 2,000 trekkers to take on this adventure to see the island!
To get your place today, click on the button below:
If you have any other questions then please do email [email protected] or phone 020 7833 4883