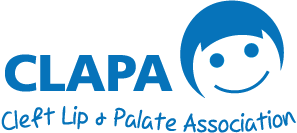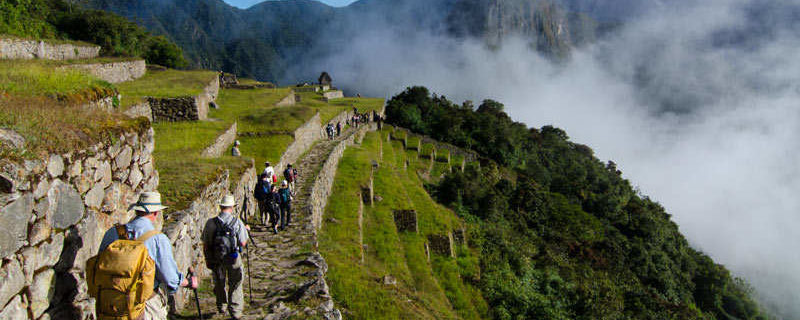 Dates:
14th-23rd May 2021
30th July-8th August 2021
5th-14th November 2021
Location: Peru
At an altitude of 3,300m, we spend our first day acclimatising by taking a trek around the famous Inca sites surrounding Cusco – a great way to begin our trek for charity.
Then we're off as a team to conquer the one and only Inca Trail to Machu Picchu – the world's most important archaeological find and one of the New Seven Wonders of the World!  There are literally thousands of Inca Trails within Peru and many other charity events sound similar, but there's only one Inca Trail that leads through the majestic Sun Gate, and then onto the fascinating ruins of Machu Picchu.  Exceptional support and companionship await – from our porters and chefs through the medics and guides, we'll be in great hands to assist us in reaching our goal!
This classic Inca Trail encompasses 3 high mountain passes – the highest being 4,200m. The trek will be tough and will certainly test us, but upon witnessing the sight of Machu Picchu through the Sun Gate mirrored with breathtaking views across the Andes our efforts are more than worthwhile. Standing proudly together!
Who can you do it with?
We are partnered with Global Adventure Challenges for this challenge who are a challenge event company dedicated to creating life-changing challenge events for groups and individuals, who wish to raise funds for individuals chosen charities. They provide charity challenges for those who are seeking adventure, whilst contributing to a worthy cause.
If you want to check out Global Adventure Challenges website to find out more information about this challenge then you can do here.
Here's how you can pay for your trip.
Machu Picchu payment options
Option A – Minimum Sponsorship (Learn more)
Registration Fee 
£299

 + Min Sponsorship 

£3474 + Trekking Permit £200

 + Airport Tax and Fuel Surcharge Contribution: 

£250
Registration Fee 
£299

 + Self Funding 

£1737 + Trekking Permit £200

 + Airport Tax and Fuel Surcharge Contribution: 

£250

If you have already planned your route and would still like to raise money for CLAPA then that's great and we would still love to hear from you, just fill out the form below or contact [email protected] (Challenge Events Fundraiser) or by phoning 020 7833 4883