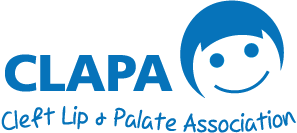 Edinburgh Marathon Festival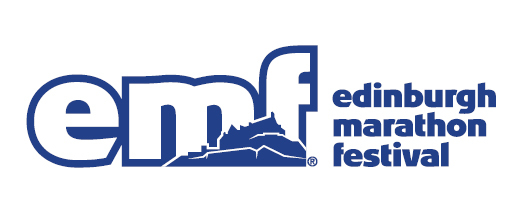 Date: 29th May 2022
Where: Edinburgh Marathon Festival
The  Edinburgh Marathon Festival is a great way to choose which event you would like to take part in that are spread across the whole weekend. You will see some of Scotland's popular landmarks and there's a race for everyone to join in on
Edinburgh 5k run: entry fee £15 and you agree to raise a minimum of £175
10k run: entry fee £20 and you agree to raise a minimum of £175
Half Marathon: £30 and you agree to raise a minimum of £300
Marathon: £40 and you agree to raise a minimum of £400
For more information please visit the organisers website below:
If you already have your own place in the race and would like to support our charity, we would love to hear from you. You will not be required to raise a minimum sponsorship, just raise as much as you can!. Please contact us by emailing [email protected]
Why join us? You will be fully supported and provided with:
Fundraising support, materials, ideas and tips
Dedicated contact at CLAPA, who will give you one to one support all the way
An online network of fellow runners to provide support and advice
A top quality breathable running vest
A limited edition wristband
Sponsorship forms
Check out our Half Marathon training pack that we have designed for you to help you prepare for your upcoming half marathon and for you to get some tips and tricks to help you run safely and at your best:
Any Question?
Please do not hesitate to ask any questions you have by emailing [email protected] or phoning 020 7833 4883
Race Route