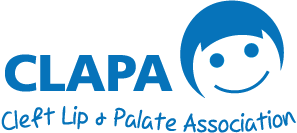 CLEFT is a small UK charity funding research into the causes and treatment of cleft lip and palate. They also support cleft teams in several low income countries, which currently include Bangladesh, Sri Lanka, Upper Egypt and Uganda.
It was established in 2007 by clinicians and supporters of the North Thames Cleft Service, based at Great Ormond Street Hospital for Children in London and the St Andrew's Centre at Broomfield Hospital in Chelmsford.
The day-to-day running of the chairty is overseen by a Board of Trustees, chaired by Brian Sommerlad, a Consultant Plastic Surgeon. Mr Sommerlad was also the first Clinical Director of the North Thames Cleft Lip and Palate Service.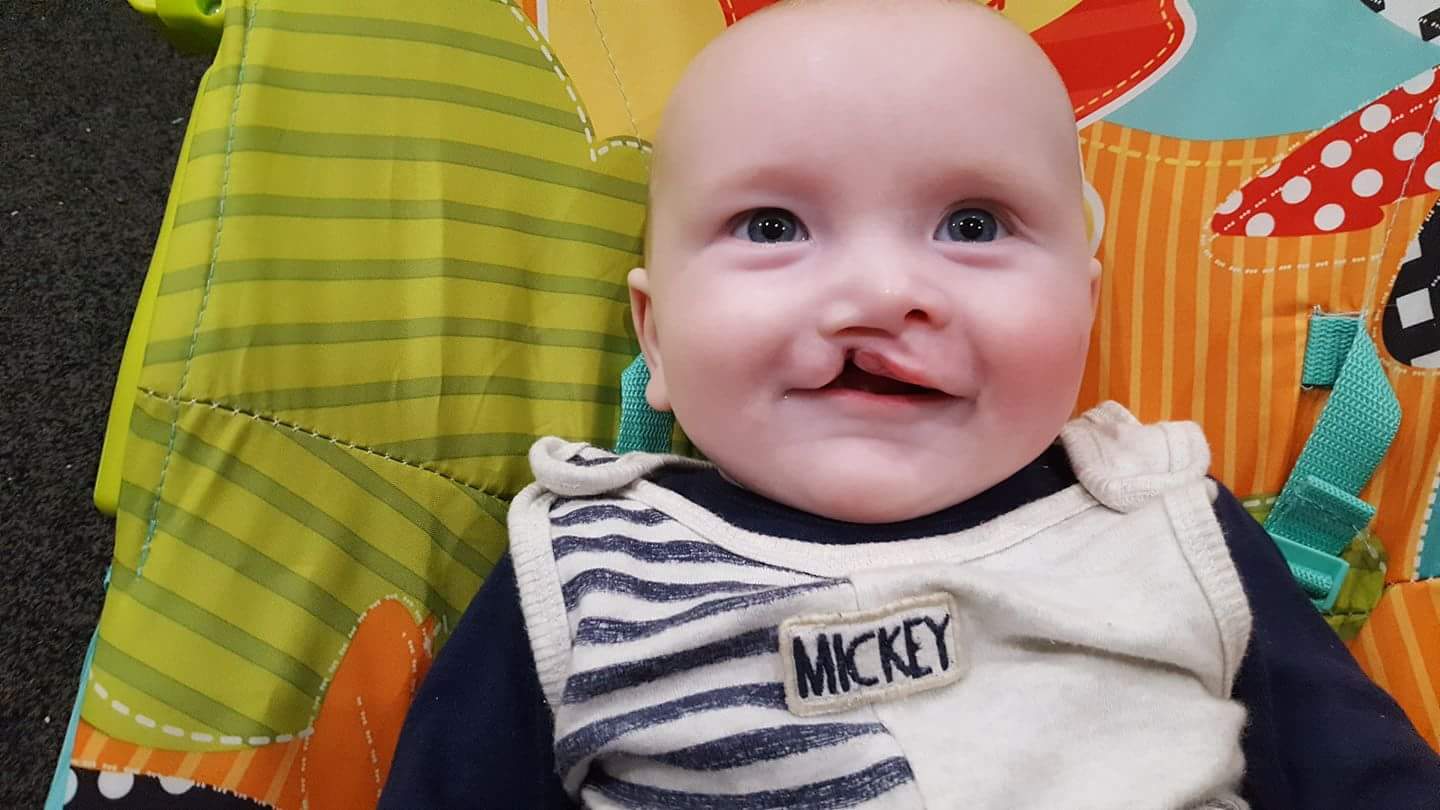 What does CLEFT do?
There are many unanswered questions around the causes and treatments of cleft lip and palate. For example, what specific genes are associated with cleft lip and palate? Can new technologies like MRI scans help us better treat people born with a cleft? Can parents be trained to help their child's speech development at home?
The only way to answer these questions is through careful research, which requires funding. CLEFT's Board of Trustees use their wide-ranging expertise in cleft lip and palate to decide which projects to fund. Find out more about their current projects.
CLEFT also supports cleft teams overseas, and has several active projects dedicated to establishing and expanding cleft care in low income countries. CLEFT's work here focuses on sustainability, training local health professionals, and ensuring the care babies born with a cleft recieve in these countries doesn't stop after surgery. Find out more about overseas projects.
Working with CLAPA
CLAPA and CLEFT have very different, but still complimentary, aims and objectives as charities.
CLAPA seeks primarily to support people with and affected by cleft in the UK, and to support research by helping researchers connect to the wider cleft community and make their work more accessible. At this time, CLAPA isn't able to provide financial support to research projects, and as such we are pleased that charities like CLEFT are able to make such a valuable difference in this way. We are also great believers in CLEFT's work to support sustainable cleft treatment overseas in countries where the kind of high-quality, accessible healthcare offered by the NHS isn't readily available.
You can learn more about the work of CLEFT on their website, or by contacting the Trustee Board at [email protected].
Want to hear more about upcoming research projects? Join CLAPA Voices to be the first to know about upcoming research you can join as a participant or reviewer.
Join CLAPA Voices