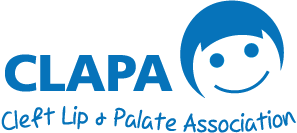 Children and Young People's Council

CLAPA's Children and Young People's Council are 9-17 year olds with a cleft from all around the UK. We meet up online each month.
We are a group of people who:
Care about improving services and support for children and young people with a cleft
Want a chance to have our say
Want to make a real difference for other young people like us
At the CYPC meetings we:
Invite visitors – people such as Cleft Surgeons and researchers
Enjoy meeting other young people with similar experiences
Inform CLAPA's young people's services, we let CLAPA know what they should be doing for other young people with a cleft
Help CLAPA raise awareness of cleft
In our role as CYPC members, we:
Are national representatives for children and young people affected by cleft lip and palate
Chair our own meetings and host social nights for other members
Contribute articles for the children and young people's e-newsletter, Youth Forward (click here to join)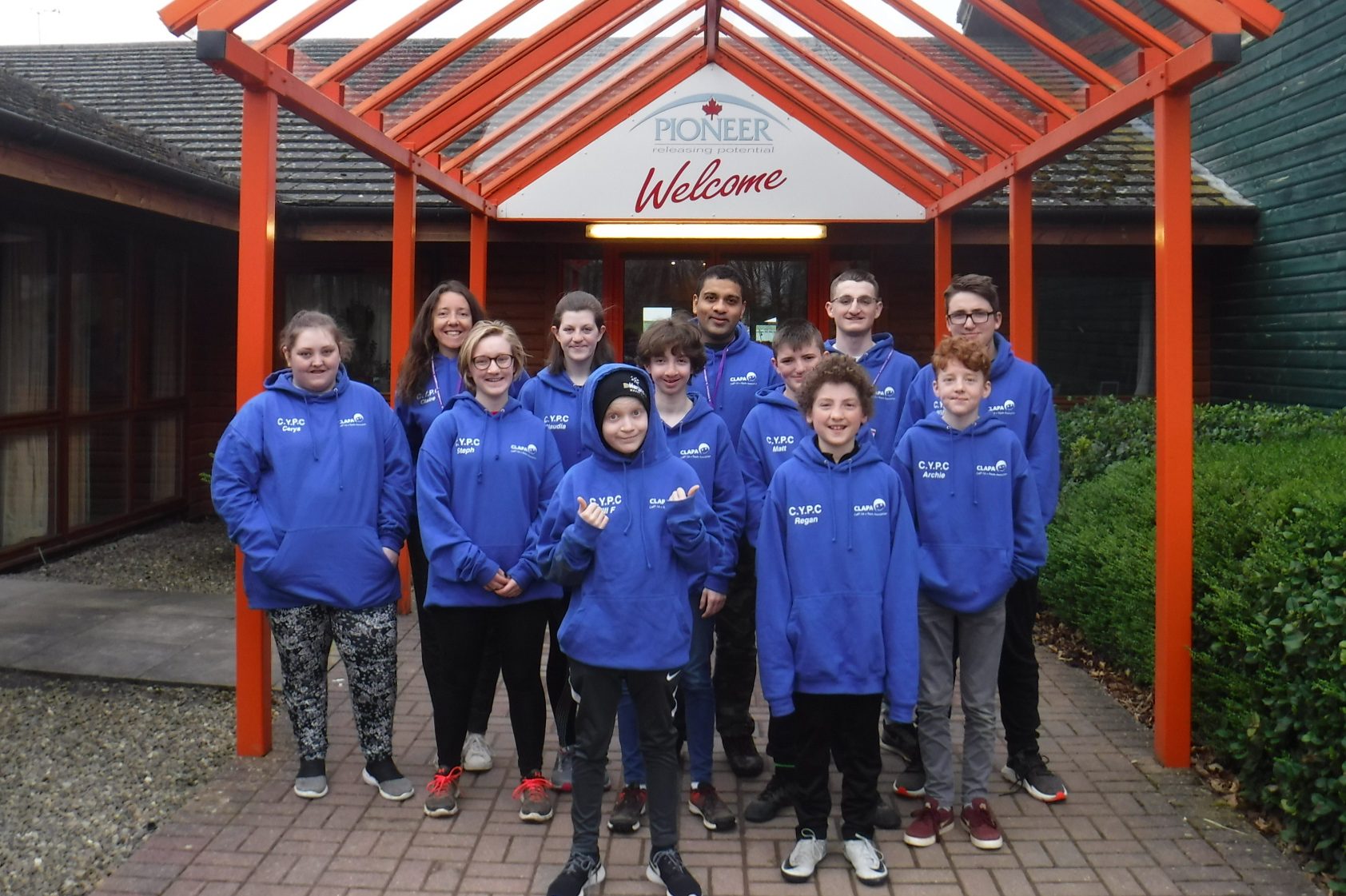 What we've done so far:
Had a visit from Children in Need who fund the CYPC – one of our members appeared on BBC Radio to promote the appeal and went along to watch the show!
Been visited by the Medicines for Children Research Network (MCRN) about designing age appropriate information for hospitals
Made a film about the CYPC with the White Lantern Film Company
Waved goodbye to a total of 5 members who turned 18 – all of whom have gone to become adult volunteers for CLAPA
5 of our members + 1 ex-member went on a European Exchange to the Azores. Held lots of individual fundraising and awareness raising events each year during Cleft Awareness Week in May 2015
Supported one another through surgery, difficulties at school and issues with confidence
What's in it for you?
Lots of opportunities to meet new people and learn new skills
Build your confidence and resilience
Preparing for your future – the CYPC can go on your university applications and CVs as an important volunteer opportunity
Pizza – its a CYPC staple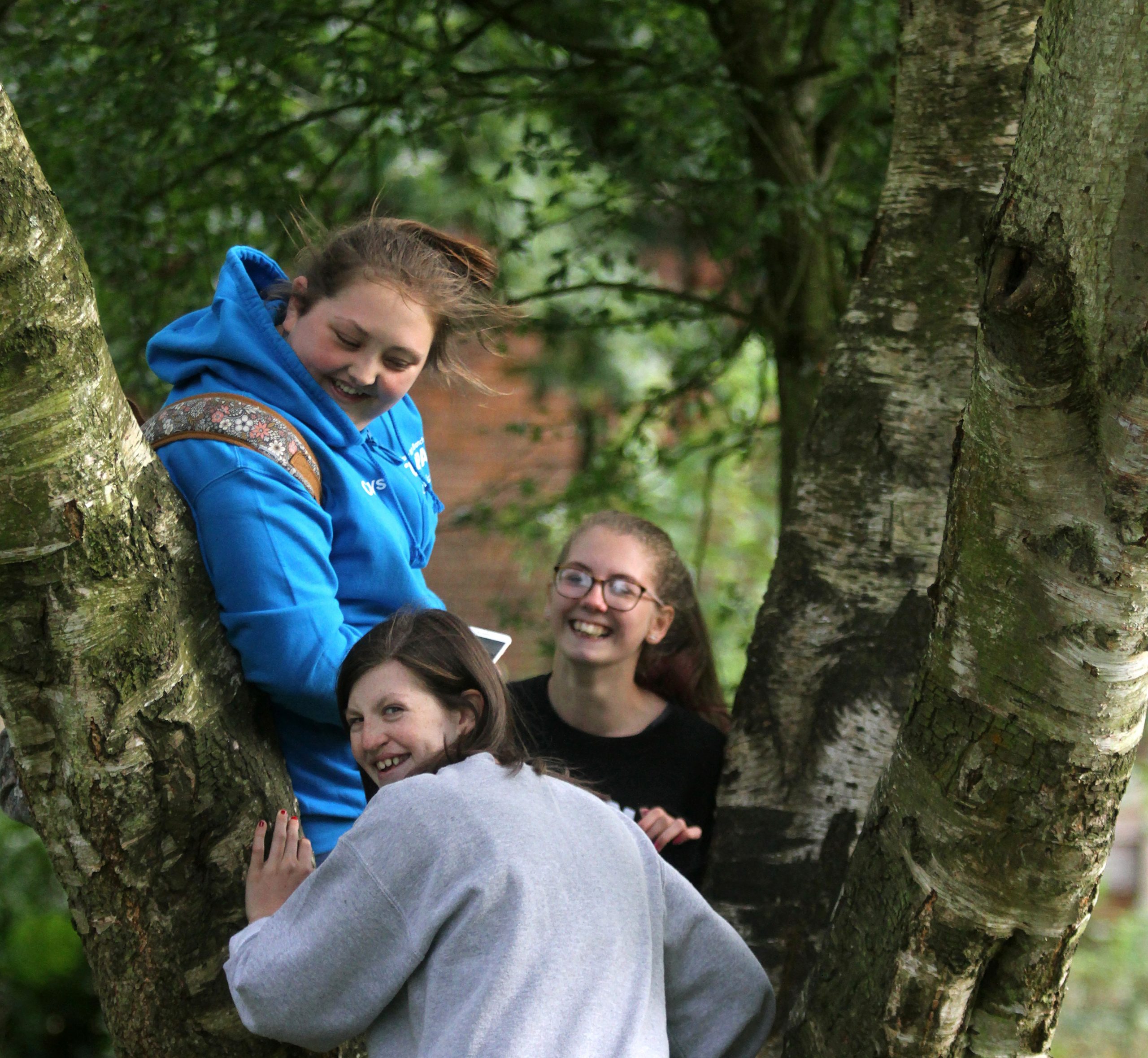 Who can join?
Anyone aged 9-17 who has a cleft lip and/or palate who is interested in helping others whilst also making friends and learning new skills
Hear about the CYPC from the members themselves!
The CYPC spoke about why they got involved with the charity and what having a cleft means to them. Watch the video below to learn more!
Find out more
Contact Claire: [email protected]