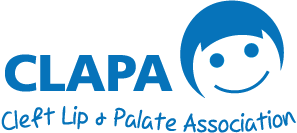 Have Your Say: The CET Project

Emma Southby, an experienced Cleft Nurse Specialist and former CLAPA Trustee, 

 

is looking for interviewees for an exciting new venture to create educational resources for health professionals across Europe.
Hi, I'm Emma and I was a CLAPA trustee for 16 years. I was also a Nurse Specialist in the South Thames Cleft Service based at Guy's and St Thomas' Healthcare Trust in London for over 20 years.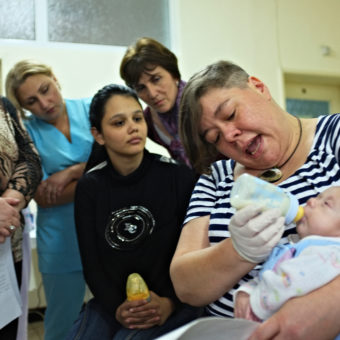 I now work for the European Cleft Organisation (ECO). ECO is a European-wide organisation working to ensure every family and child affected by cleft throughout Europe has lifelong access to quality care and equal opportunities. We do this through training and partnerships to make sure what we help put in place is suitable and sustainable.
ECO is currently a partner in a new European education programme. This Erasmus-funded project aims to better understand and address the support needs of patients who are undergoing procedures which affect their appearance. The name of the project is:
"Cutting Edge Training: Optimising medical outcomes for patients undergoing appearance altering procedures via innovative training of health care professionals."
We're hoping to create an education programme for healthcare professionals so they can better support people having this kind of treatment. This will then be translated into 7 different languages and made available as a free resource across Europe.
To do this, we need your help!
We're hoping to speak directly to people who have undergone appearance altering procedures as adults, or have a strong memory of a procedure they had as a teenager. We'd like to find out what their experience has been, the quality of that experience, and what else they feel would have supported them.
If this sounds like something you would like to get involved with, please contact Emma at

[email protected]

 to arrange an informal phone interview at a time to suit you, or to find out more about the project.