Research: Expecting a baby with a cleft: Attachment, Mindfulness and self-compassion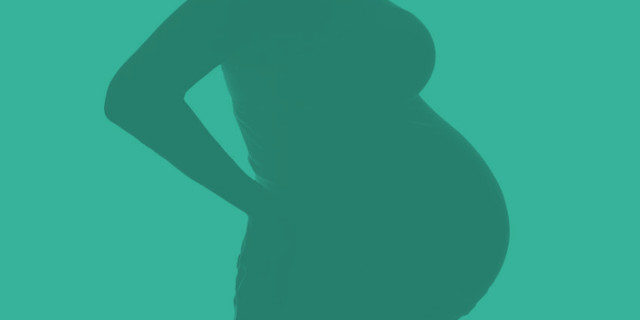 If you are pregnant and have had your 20-week scan, we'd like to hear from you!
A study is being conducted which looks into the experiences of women expecting a baby. The study is for both women expecting a baby with a cleft lip and women who are expecting a baby without a cleft lip.
What will the study involve?
Completing four questionnaires either online or on paper
Approximately 30 minutes of your time
A chance to win one of three £50 high street shopping vouchers, in recognition of your time and effort
For further information, or to take part, please contact Lisa Halpin (Researcher) at [email protected] or follow the link below to take part.